Our Solutions
Save up to 30%* more with Hartree Solutions
Wind
Save up to 30%* more with Hartree Solutions
Wind
We have the planning experience and technical expertise to help you unlock your wind resource
Wind power is one of the world's greatest and most cost-effective natural resources your business can harness to save money and improve its green credentials. Fortunately, the UK experiences some of the strongest winds in Europe, so businesses in this country are in a prime position to unlock the advantages of wind as an energy source.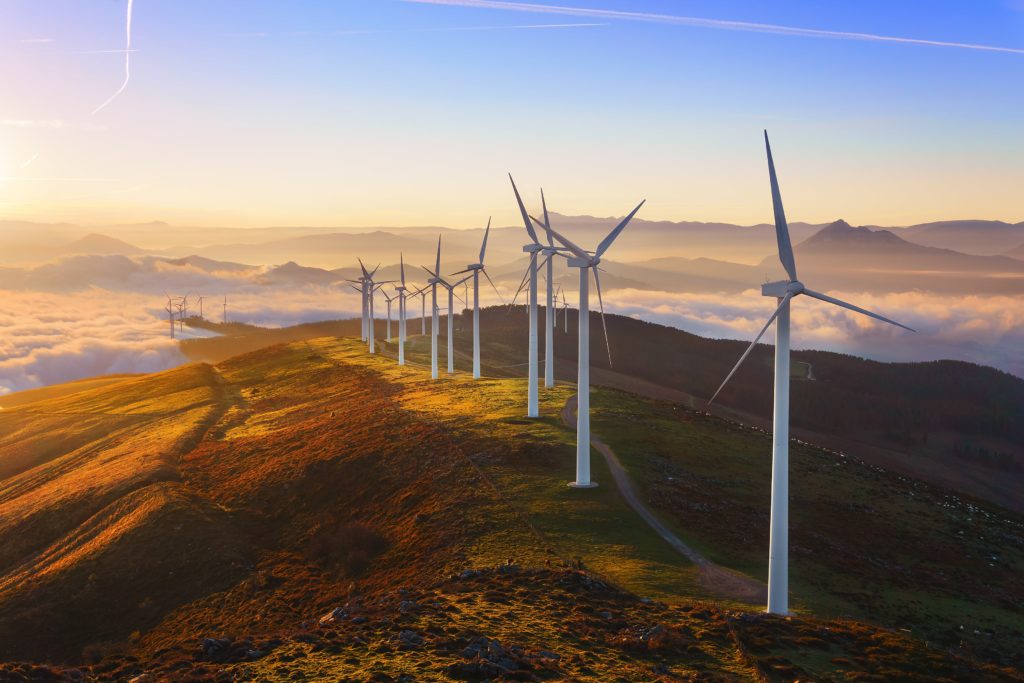 The Very Latest Onshore Wind Turbines to Power Your Business
Our team of wind developers has over decades of experience designing, installing and optimising the very latest onshore wind turbines for a wide range of industrial and commercial businesses. We understand the intricacies and complexities that surround planning and building wind farms, having installed 695MWs of wind power globally to date.
Added to this is our innovative approach to optimising assets: a cutting-edge AI analytics system that optimises a wind turbine's operation in real-time coupled with trading within the market to manage imbalance, reduce risk, increase energy security and financial benefits.
Get in touch
Energy market insights and news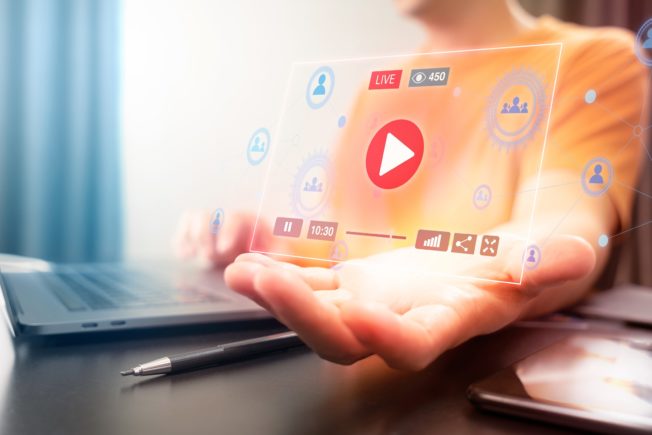 Hartree Price Forecast - Video Analysis
Welcome to Hartree Solutions' Market Insight Video. Today we share with you our in-house modelling…
Welcome to Hartree Solutions' Market Insight Video.
Today we share with you our in-house modelling as we take a look at this week's UK power market. We use this same analysis to build, own and optimise assets for the benefits of our customers.
In this video, we give you an insight into our scenario analysis where we identify tightness in the UK system this week. From Wednesday the 4th November, our analysis shows a high number of scenarios where power prices exceed £150 and in some cases much higher.
Hartree Solutions Analysis as of 31/10/20 18:30
For more Market Insights and analysis
Sign up here
Read Article
UK at Risk of Winter Blackouts Despite National Grid's Assurances
The UK is at much greater risk of blackouts this winter than the National Grid…
The UK is at much greater risk of blackouts this winter than the National Grid has forecast1 with market prices showing that expectations of being able to rely on imports from continental Europe to meet demand shouldn't be taken for granted, according to the analysis of National Grid's Winter Outlook1 by Hartree Solutions, with market spreads at times implying a 99.7% risk of blackouts.
Whilst historic flows show that the UK typically imports during the winter, market prices point to a much tighter scenario with the UK likely to be exporting for many of the high demand periods creating a lower margin and thus a greater risk of supply problems as a result. This makes it difficult to see why National Grid is so confidently expecting imports this year without considering the market's expectation for much of this year.
National Grid's Winter Outlook1 states that "the margins on the electricity system are lower than last winter but forecasts are well within the national Reliability Standard'' resulting in there being "sufficient generation and interconnector imports to meet demand throughout winter 2020/21". This assumption is based on GB baseload forward prices being higher than those in France, Belgium and the Netherlands and therefore providing net imports via the interconnectors of 3GW, according to the Grid's base case scenario.
Yet analysis by Hartree Solutions2 shows that although the UK baseload price for January has recently ticked over into a small premium against the equivalent French price the majority of the peak hours are still indicating interconnector exports.
Refinitiv2 hourly fair value curves for January '20 working days as of 10.10 am 16th Oct '20 expressed over a 24 hour day. Hartree average demand forecast for January '20 working days.
Ever since the end of February, the market has been pricing in France at a premium to the UK this January. Indeed, for parts of the summer, market prices were pointing to Belgian prices also being above the UK for that peak winter demand month.
Refinitiv2 FV spreads for 5 pm (the UK's peak demand hour) as assed each day throughout 2020
If the UK is exporting across the interconnectors, according to the market view and against National Grid's view, margins will be 3GW lower than forecast in the Winter Outlook1 giving a revised margin of 1.8GW. This figure includes the start-up of a second interconnector to France, IFA2, that's due to come online in November which would potentially increase the flow of exports.
Analysis of the UK and continental price spreads for the UK's peak demand hours this winter shows that expected flows have varied from 4.25GW of imports to 3.75GW of exports over the course of the year so far. This is in stark contrast to National Grid's Scenario analysis1 of 2.86GW imports to 0.75GW of exports, leaving a 3GW delta between the market's view2 and the Grid on the likelihood of exports this winter.
Interconnector Implied flows using Refinitiv2 fair value 5 pm price spreads for Jan '20. National Grid's1 Interconnector Scenarios overlaid.
Hartree Solutions' analysis shows that the National Grid's modelling assumptions do not appear to be robust enough and place the UK at greater risk of blackouts this winter. Rather than the comfortable picture that Grid looks to be painting, the market's2 most extreme forecast Interconnector flows would see the UK's margin shrink to -1.95GW giving a 99.7% likelihood of a blackout using National Grid's Loss of Load Probability3 (LoLP) calculation.
In a follow-up Market Insight, Hartree Solutions will delve into National Grid's Covid-19 demand assumptions this winter along with our own analysis that warns there's a demand shock in store.
Real-time insights such as these show the value of partnering with Hartree Solutions and benefitting from our trading and risk-management expertise. We give businesses the freedom to concentrate on what they're best at and turn a potential liability into a dynamic asset.
More Market Insights
Footnotes  
1 National Grid Winter Outlook
2 Refinitiv Fair Value Curves
3 National Grid LoLP
Read Article