Our Solutions
Guaranteed savings with Hartree Solutions
Our Solutions
Guaranteed savings with Hartree Solutions
Fully Funded Solutions
Energy Freedom for All
We want to help create a marketplace where UK organisations of all sizes freely control their own energy agenda, increase their revenue, and contribute to a healthy planet – unconstrained by capital expenditure.
We created Hartree Solutions to provide energy saving solutions that allow companies of all sizes to focus their capital on their core business activities, whilst Hartree invests in the solution to improve energy costs and sustainability impact. We believe all businesses need to put the environment at the heart of their energy strategy and Hartree Solutions has the desire, will and expertise to enable this.
Hartree Solutions will make the investment in cutting-edge generation and storage technologies on behalf of your business, uniquely optimising these assets (using our innovative AI system) to reduce your energy costs, lower your carbon emissions and increase your business's long-term competitiveness.
We optimise, so you save, not your energy supplier
Very few energy users have true access to the real-time energy market, with them missing the opportunity to optimise power generation based on real-time market prices with the energy supplier enjoying the cost benefits. Hartree Partners Supply, our fully licensed supply business, becomes your supplier, meaning that we can access and optimise all the real-time market benefits and guarantee long term savings to your benefit. Through our trading team, real-time optimisation, asset knowledge and a fully integrated supply business we can optimise generation suit your needs and deliver to you a saving on every kWh of power you use.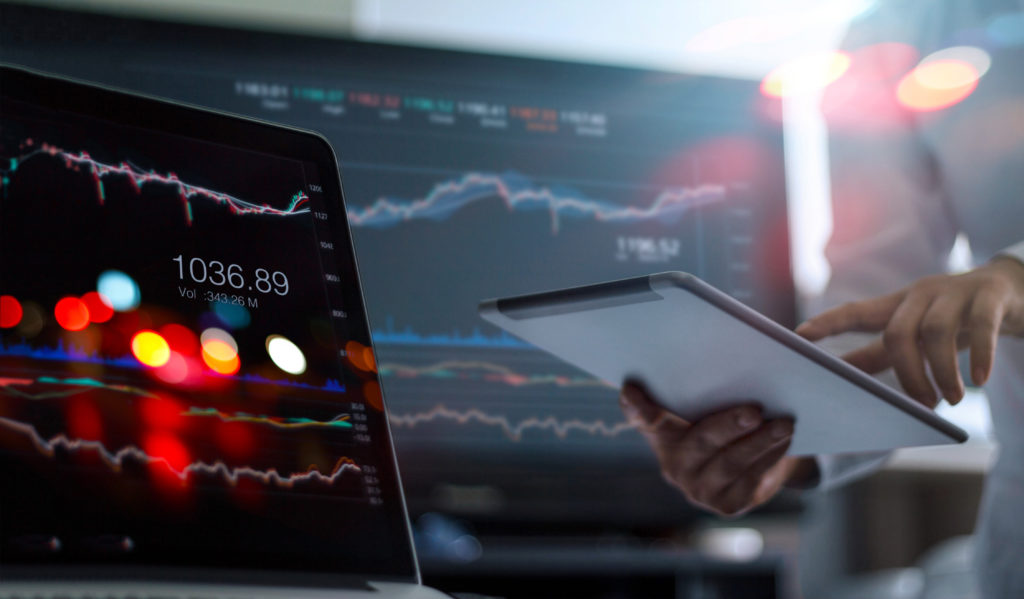 We are a leading global energy trader
Hartree, as specialists in the energy industry for over 20 years, has a deep understanding of all energy technologies as this is core to our business of understanding the market. We use trading and market intelligence to unlock technical opportunities for you and as we are completely independent, we can offer best in class solutions, whoever the manufacturer and whatever that technology may be.
We offer a single cohesive solution
To your energy needs based on three core principles:
Build – we create the right generation asset or combination of assets for your business
Own – we own the asset, which means zero upfront expenditure for you
Operate – our team uses its deep trading experience to maximise the savings produced by the asset and minimise the risks of market volatility. It is this unique approach that enables us to guarantee savings to you over the long term, savings that allow you to remain competitive and transition your business to a lower-carbon future.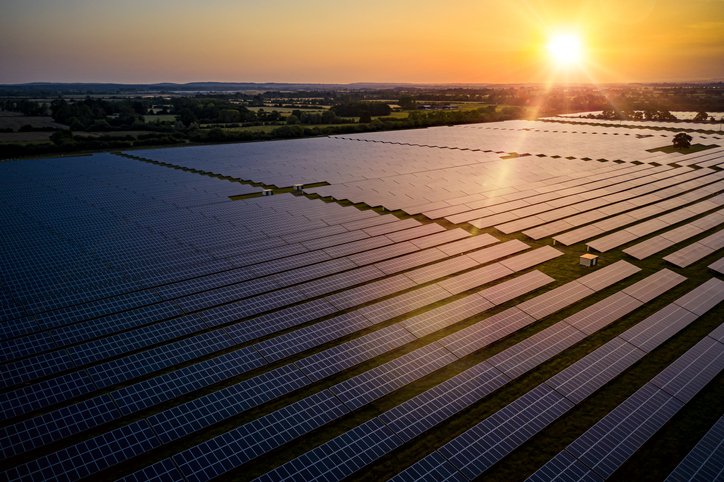 Hartree Solutions believe in
Complete transparency
Each Hartree owned asset has its own trading account dedicated to your business. We give you insights and visibility of your energy data in real-time via our mobile app.
Never-ending innovation
The energy market and related technologies are constantly evolving. Because Hartree Solutions is independent, we are technology agnostic resulting in our being free to use the latest and best technology to help you stay competitive no matter the original equipment manufacturer. We provide you with a solution, not sell you a product.
Ethical decision-making
If something is not ethically sound, we will not do it. Our reputation, your reputation and the environment are paramount to us at Hartree Solutions. We will not compromise on these values.
Profitable partnerships
We strive to create a healthy working relationship with you, as your virtual team. We are not interested in one-sided transactions, but long-term wins together as partners.
Personal Service
Based in our London offices, our account management and customer care team will be available to assist you every step of the way, from a dedicated project manager ensuring the design & construction phases run smoothly to a named customer services advisor who will help you with any needs you may have during the operational phase, all our support teams are just a phone call or email away.
We help power your business in a way that keeps it profitable, competitive and contributes to a carbon neutral world.
Energy market insights and news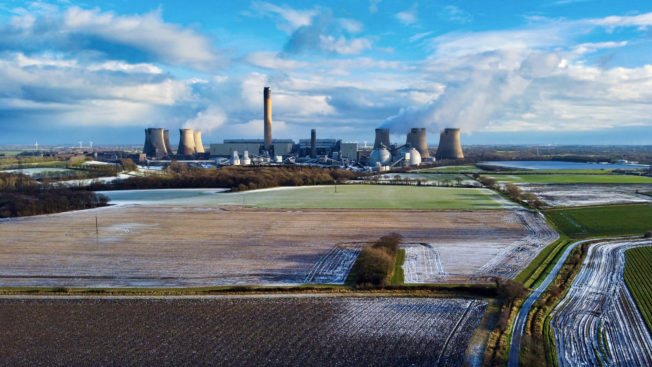 Coming Soon: Generators in Winter Windfall
EDF was paid more in 3 days than in all of Q3 by National…
EDF was paid more in 3 days than in all of Q3 by National Grid to balance the system

National Grid forced to buy power at £4,000/MWh, some 70 times greater than the average price paid over 2020

EPH achieved the highest average sales price for any day in the Balancing Mechanism of over £3,600/MWh
A Perfect Storm for Generators
A perfect storm of peak winter demand, low wind generation and delays to supplies from the continent saw record prices for UK power last month. Generators were quick to cash in on this tightness with National Grid forced to pay EDF nine times more than the previous year for their flexibility in January, averaging sales1 of £473/MWh compared to £53/MWh. Meanwhile, EPH and Drax settled for £387/MWh and £303/MWh.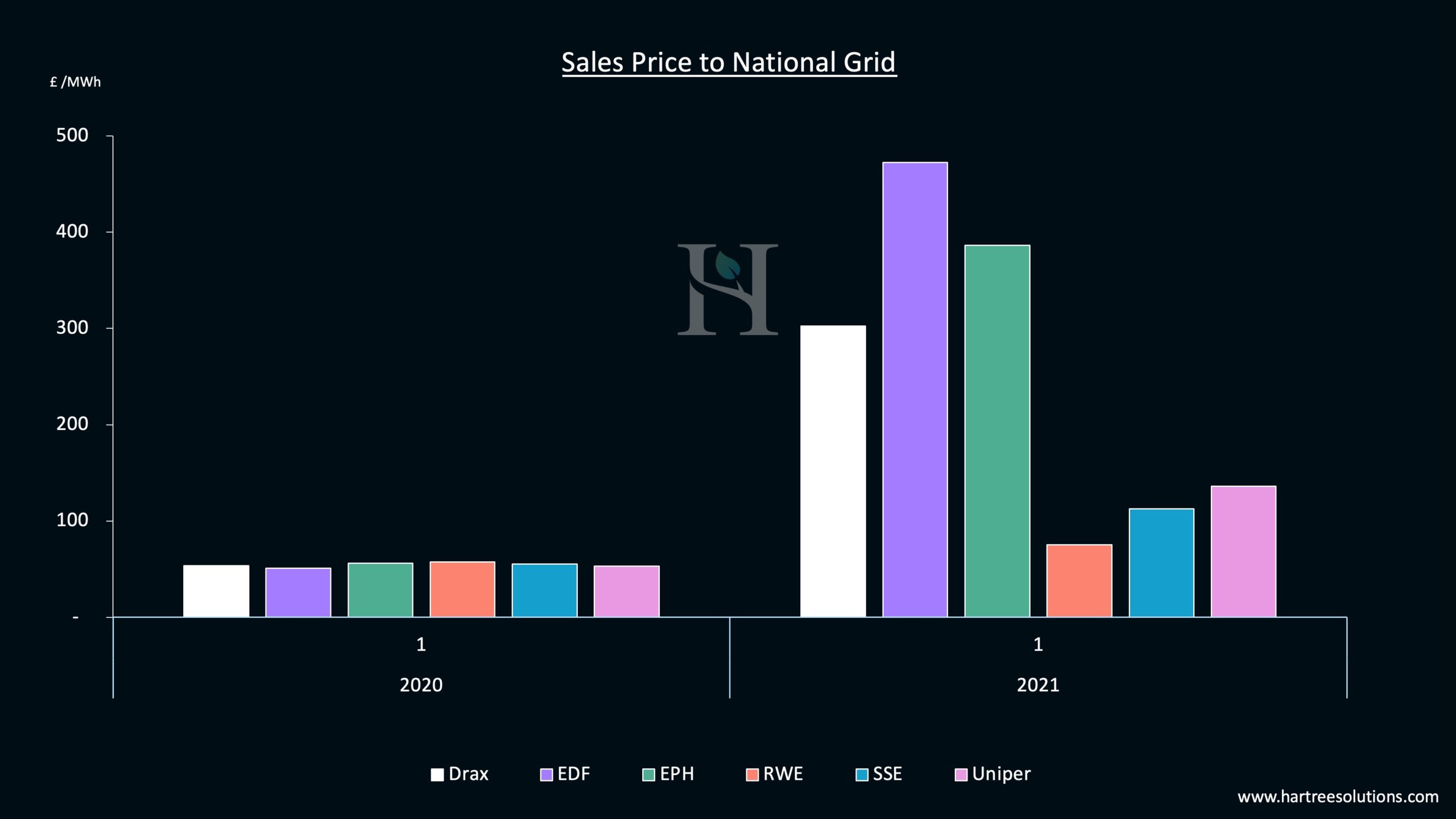 Record Sales Prices
When the margins were especially low on January 8th, generators were able to drive a hard bargain for their much-needed megawatts. EDF was paid more in three days in the balancing market2 than in the three months through September as National Grid was required to procure their power at £4,000/MWh, some 70 times greater than the average price1 paid over 2020.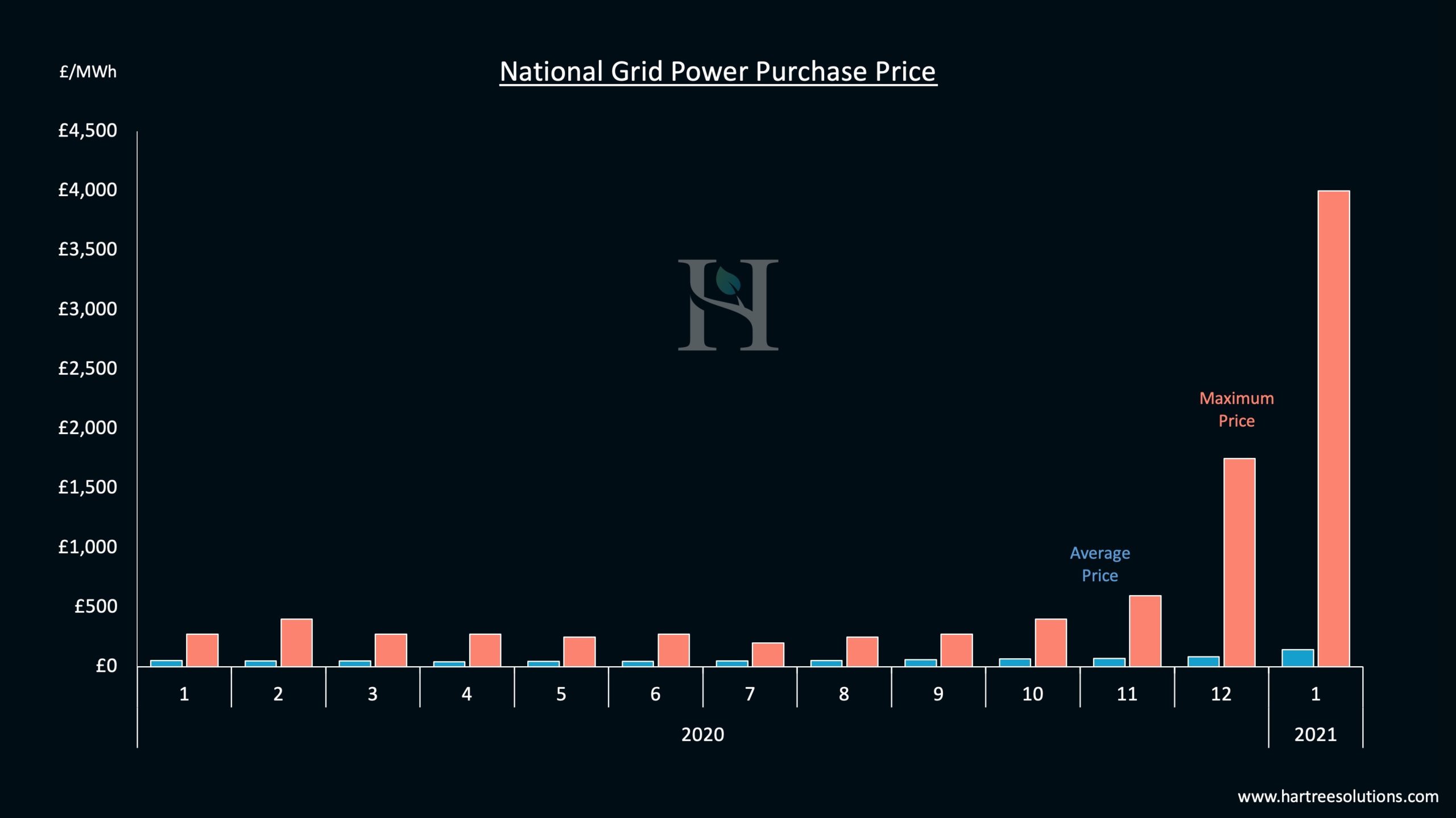 First Mover Advantage
It was EPH on 13th January that achieved the highest average sales price1 for any day in the Balancing Mechanism2 (BM) of over £3,600/MWh during the second week of tightness. However, we can observe that EDF was quickest to react to the supply scarcity, achieving the highest average sales prices1 in the BM for the three initial tight days. On the last of these, the EDF owned West Burton B recorded the highest ever price paid in the BM contributed to an average sales price1 of over £3,200 /MWh that day.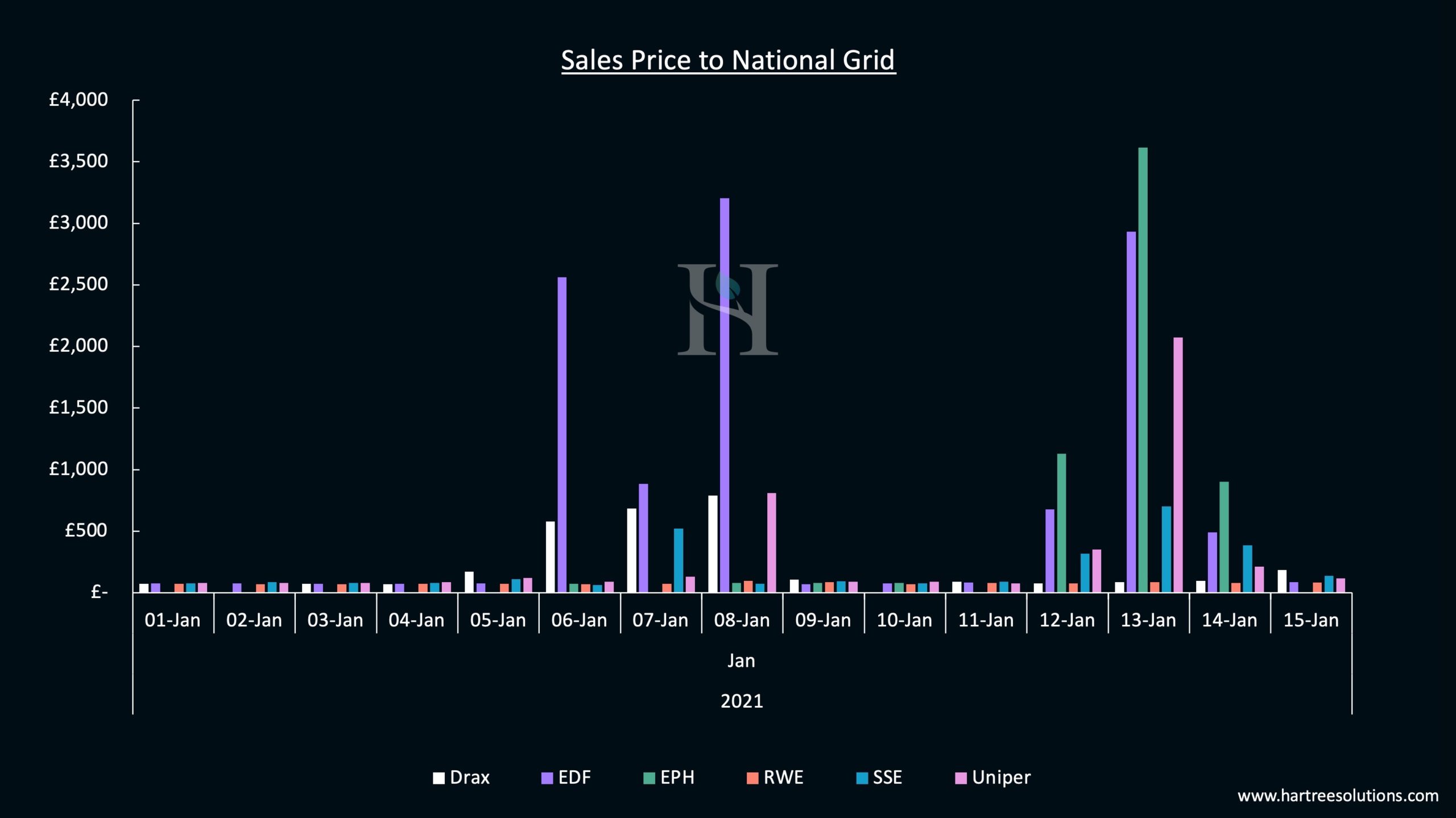 The weekend allowed for a brief interlude to high prices as demand edged lower. But just three days later, as demand rose again, both EPH and Uniper responded to the market dynamics adopting a similar strategy in the BM and surpassed EDF's average sales prices1 for the remainder of the week.
Withholding Power
With high prices available in the markets, most generators sold their power in advance, locking in huge profits well before the power itself had to be delivered. As a result, the amount of unscheduled generation available was minimal, leaving National Grid with few options to balance the system.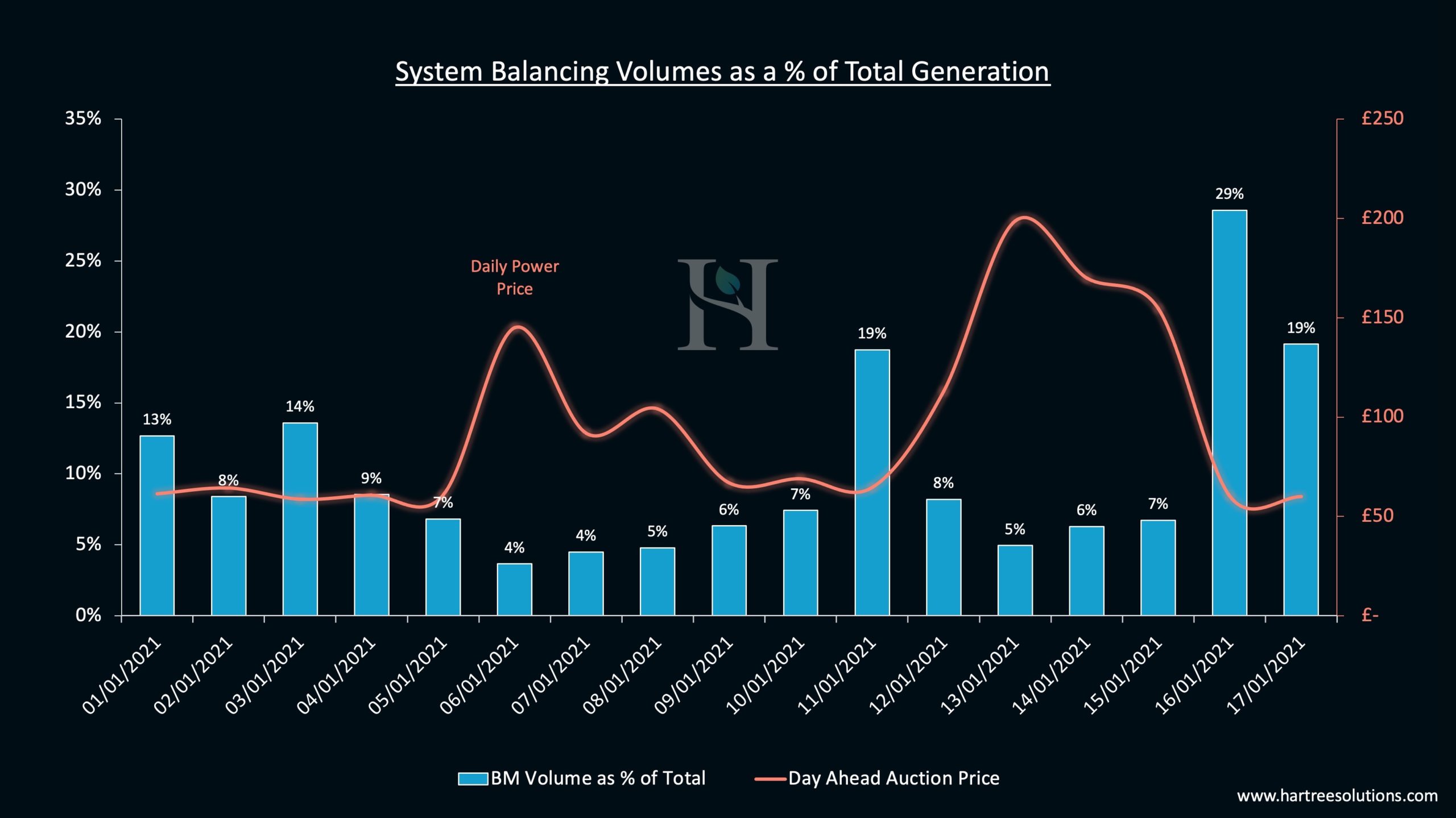 On 6th January, the first day of tight margins, National Grid's actions made up just 3.6% of total volumes compared to 19% for January 2020.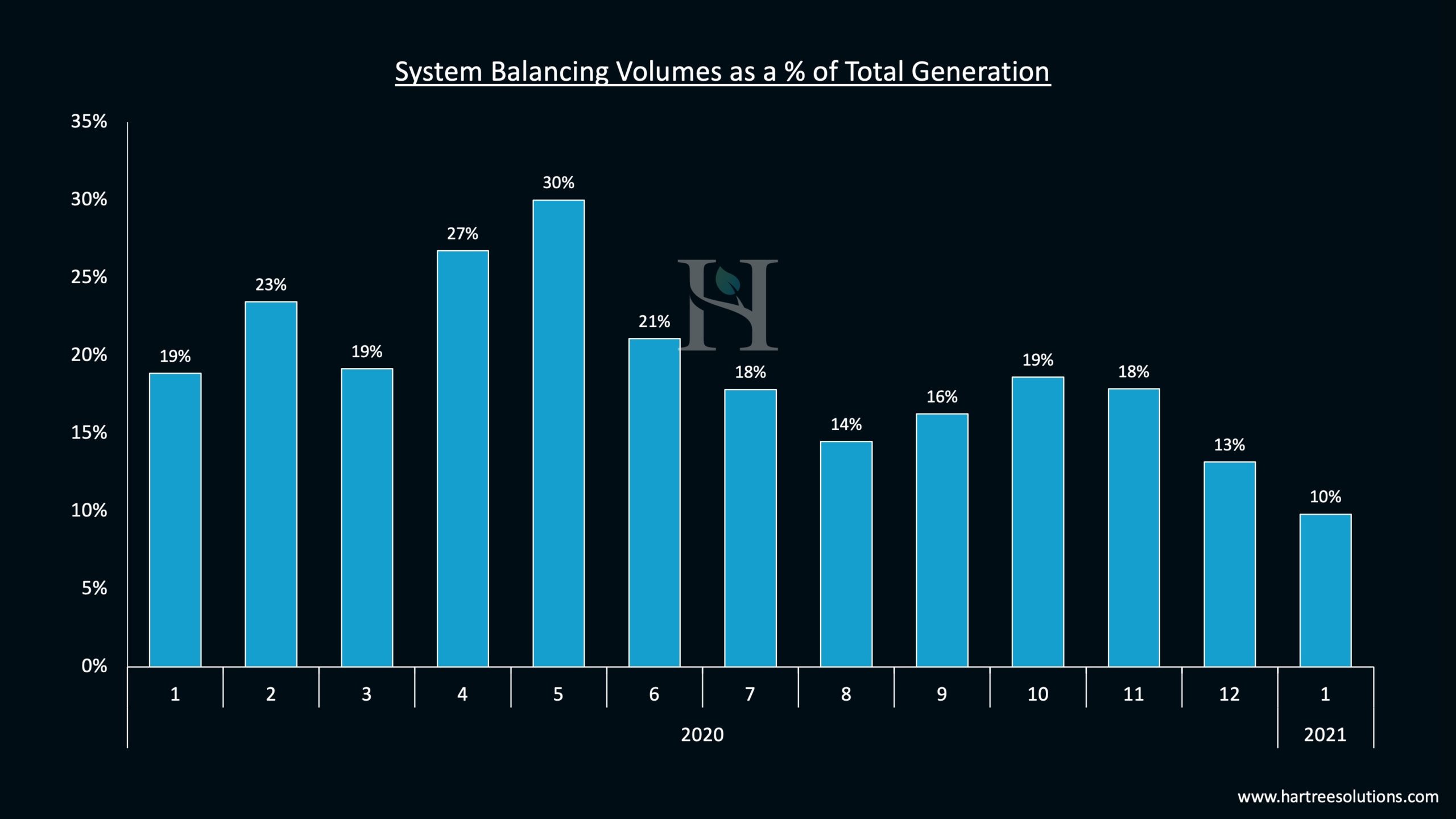 As power prices hit £1,500 in the day-ahead auction, all generation sources will have been well in the money a day before delivery. Unsold volumes will either have been a prudent decision against plant failure or a commercial decision in the hope of achieving far greater profits. In the case of West Burton B, EDF offered these withheld volumes to balance the system at a huge £4,000/MWh.
Stations Profiting from Low Margins
There were just a handful of generating stations that exploited these low margins including the SSE owned Keadby, the EPH owned Langage, the EDF owned West Burton units, the Uniper owned Connahs Quay units, and the Drax owned Rye House and Draxx-5 coal unit.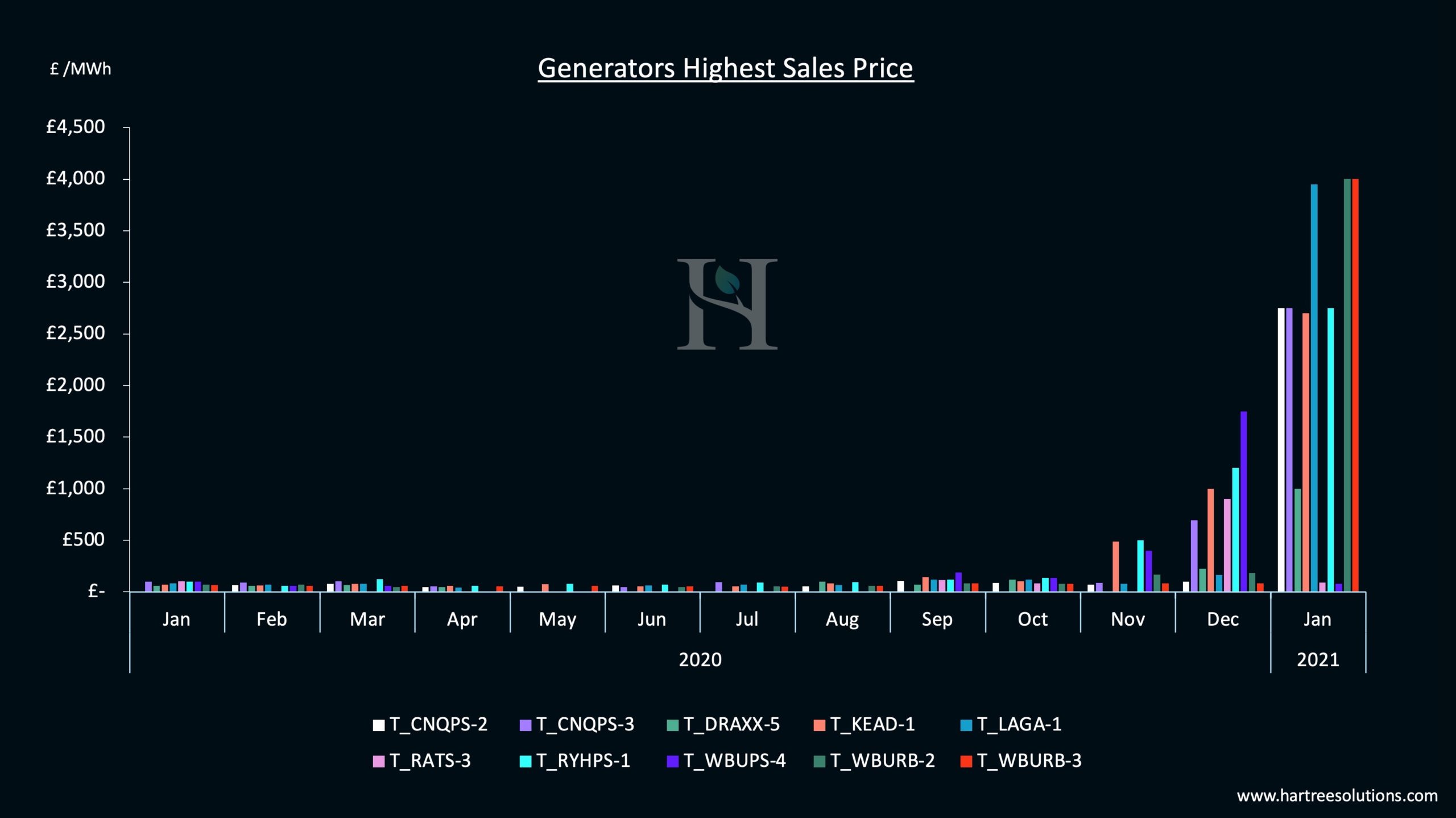 It was the EDF owned West Burton B that achieved the highest daily and monthly revenues from BM sales across January, receiving over £7.5m in a single day.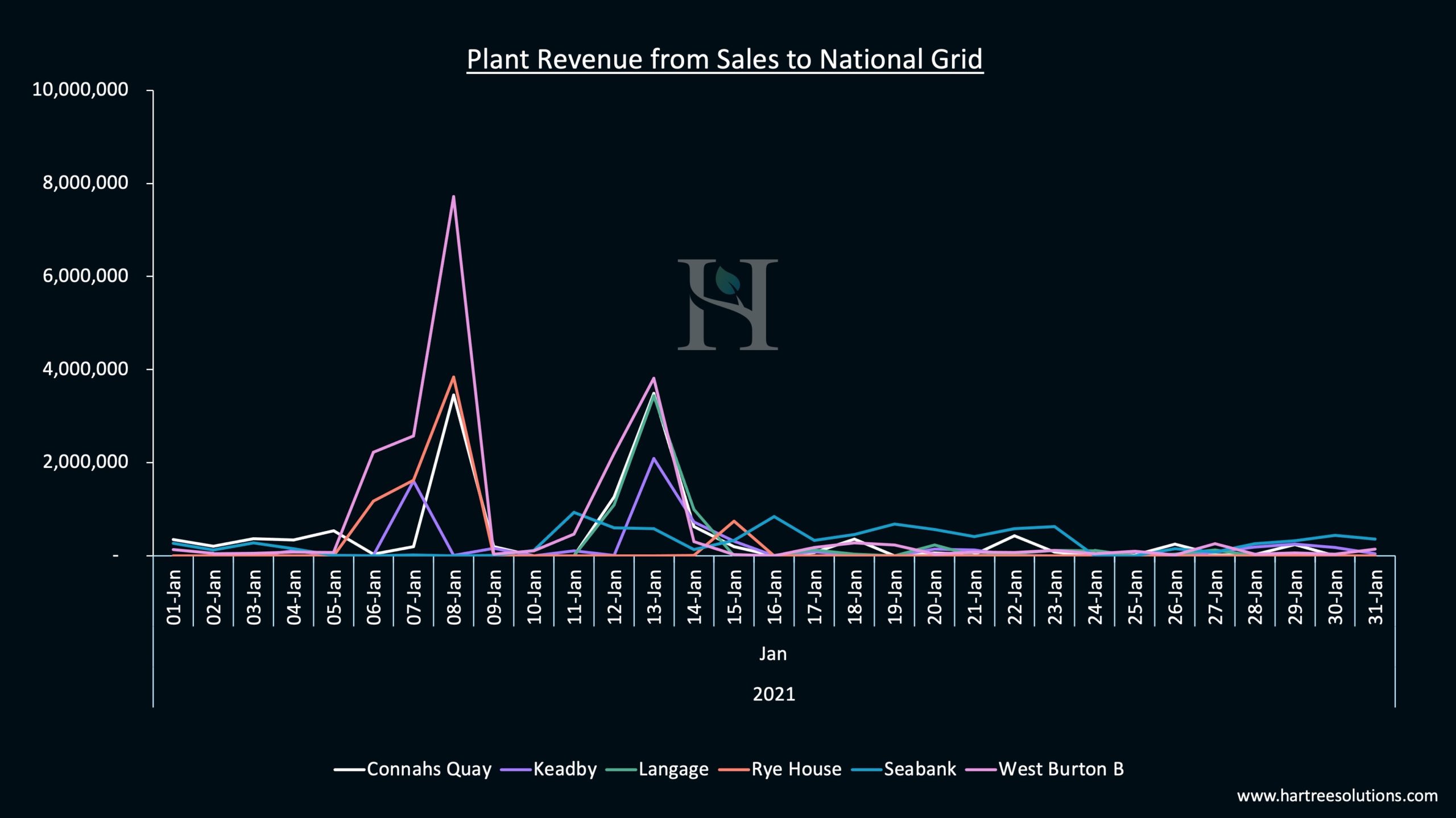 Throughout January the cost of these purchases, despite the low volumes, was over £100m with West Burton B making up over £20m or 21% of that total spend. Costs that are ultimately borne by consumers and generators alike.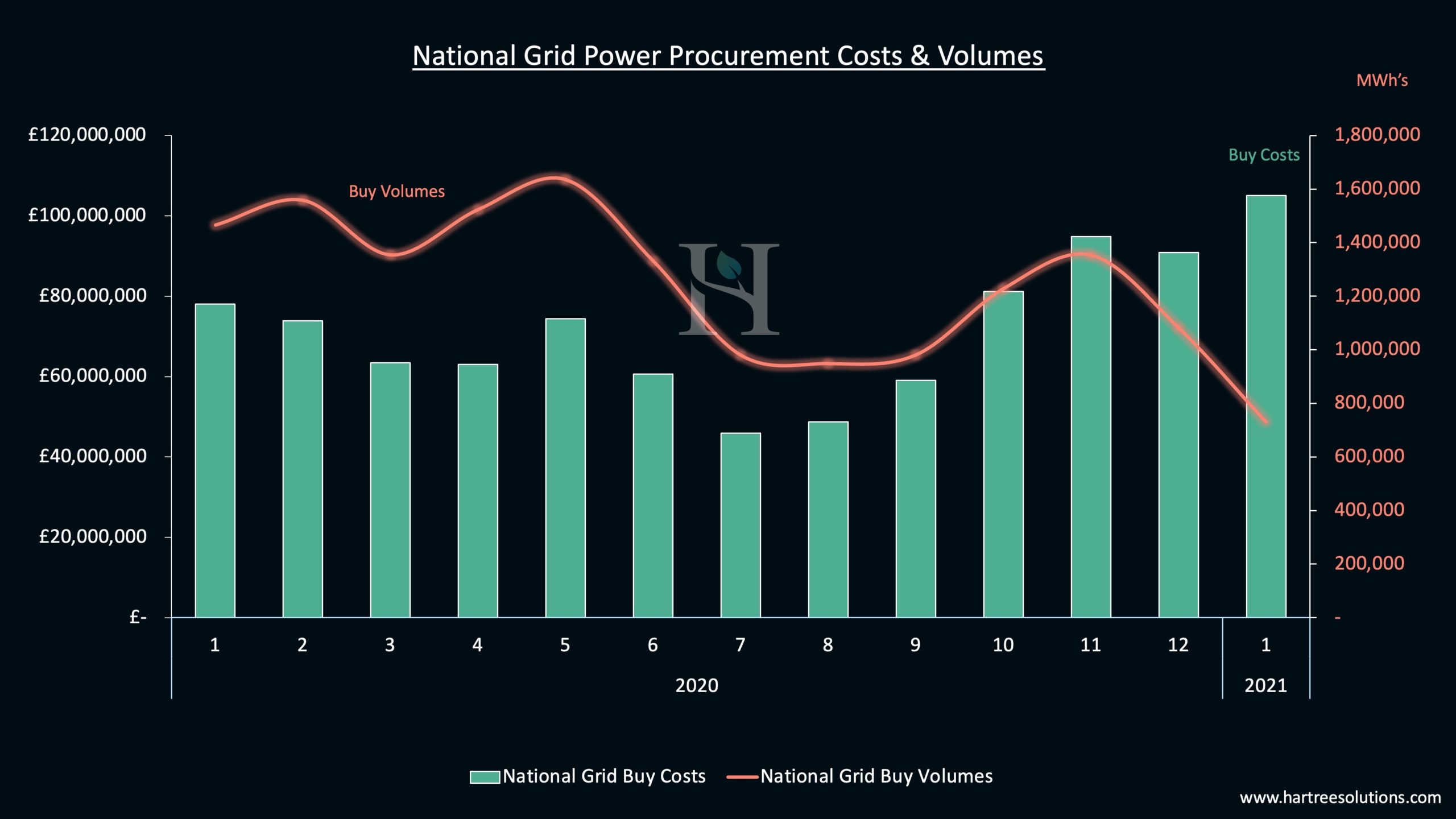 Estimated Generator Revenues
Whilst there is no information available to show how much volume each generator had presold coming into January, those who presold the lowest volumes will have fared much better. Suppose we estimate scheduled generation revenues using the Day-Ahead auction as an income metric. This case shows that operators such as RWE and Uniper could have seen their revenues from gas, coal, and biomass plants triple compared to the same time last year. Similarly, estimated revenues of Drax, SSE and EDF's units nearly doubled year-on-year.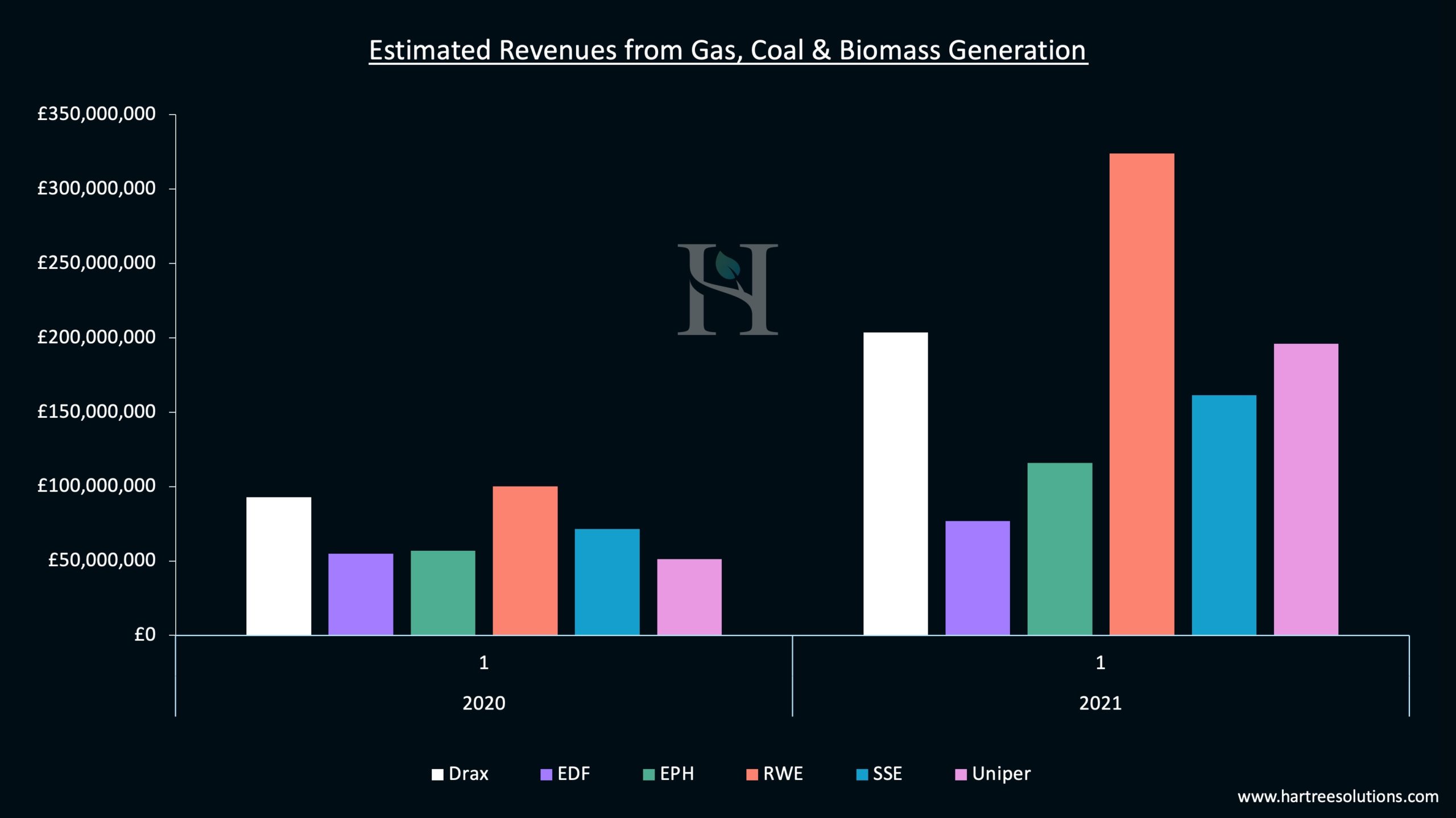 Scarcity Pricing
Ofgem has already announced6 they will examine these high prices to fully understand the scarcity behind them, adding "Given our findings and penalties in the past year regarding manipulation in the balancing mechanism, the market knows that Ofgem takes any manipulation very seriously and that we monitor the market closely."
However, it's worth noting that scarcity pricing is a part of the market design. In periods of low margin, scarcity pricing acts to ensure that the cost to the country of a blackout is correctly priced into imbalance prices. For example, on 13th January the National Grid calculated de-rated margin7 was just 836MW representing the unused margin on the system8 available before a power outage. This value is then fed into a probability calculation representing the likelihood of a blackout. In this case, it generated a 14% probability. Finally, the cost of a blackout is estimated at an equivalent of £6,000/MWh, so bringing generation on at prices lower than this to avoid a blackout is the better financial option for the country. Applying the probability against the £6,000 cost generated an £835/MWh reserve scarcity price that forms a component of the imbalance price calculation for such hours.
Further consideration should also be given to thermal generators reduced run hours due to the renewable build-out. Generator's fixed costs make up a large portion of their total annual costs alongside their variable marginal cost of generation. They are increasingly required to be recovered over fewer hours, requiring higher prices to do so or risk closure as per the recent Severn Power that in August 2020 went into administration9.
Network Constraints
Gas generators provided the bulk of this flexibility to National Grid to ensure supply met demand. However, notably in second place was wind, but for very different reasons. These volumes represent the UK's inability to handle periods of high winds with National Grid forced to constrain the generation. Consequently, these volumes are replaced with higher carbon sources of power, typically gas that add to the UK's emissions resulting from the network constraints.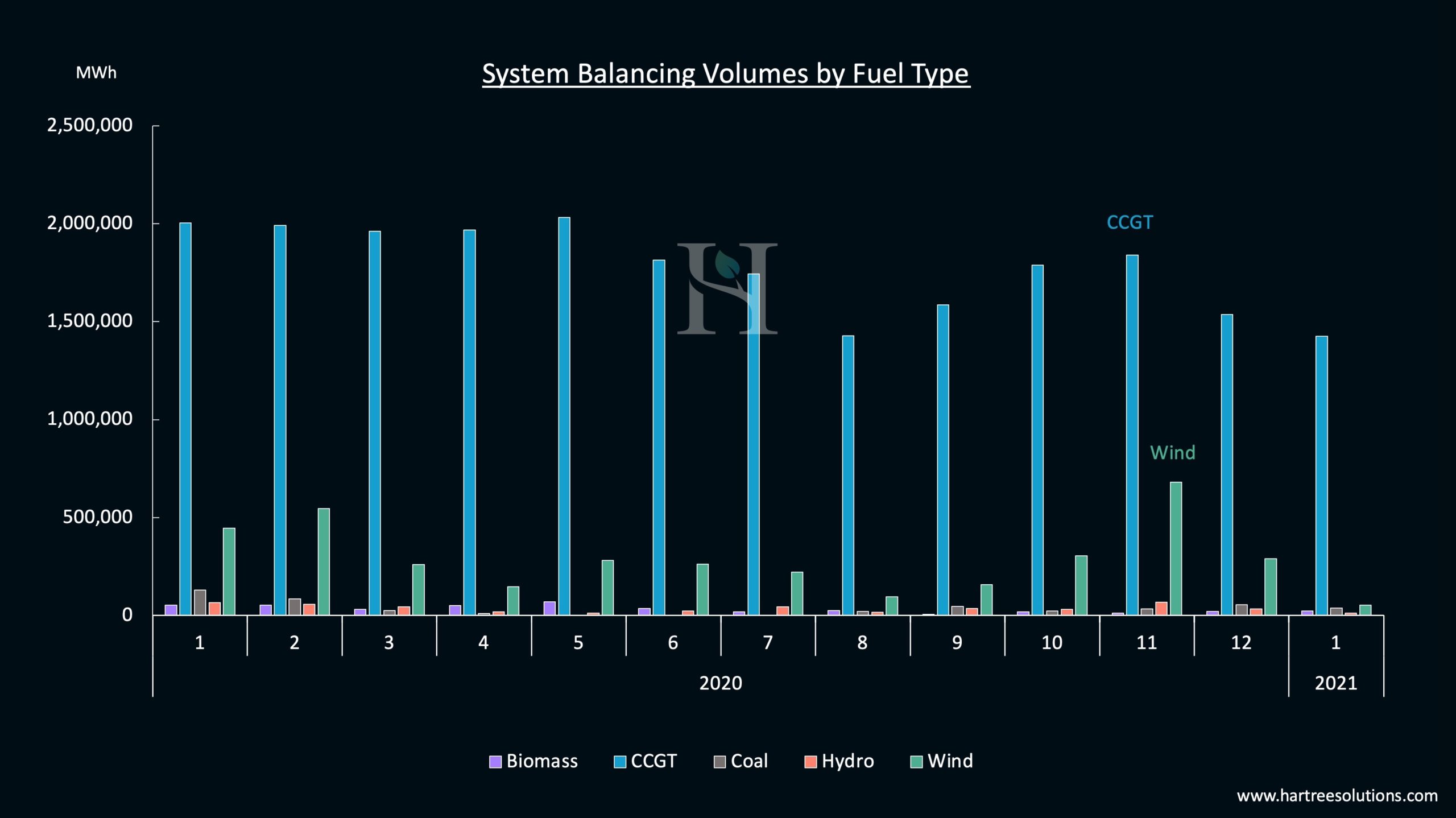 What is the Balancing Mechanism?
Whilst generators sell much of their power in advance, they can also offer any unscheduled generation via the Balancing Mechanism (BM). This is National Grid's tool to ensure supply meets demand in real-time because unlike gas, power has almost no flexibility innately in the transportation and distribution network.
By restraining from selling their power into the market ahead of delivery, operators can instead sell that power to National Grid in the BM. If the system is short of power, this strategy typically achieves a much higher price for that power. But it is a calculated gamble because if the system has excess power or there are lower-priced supply options, the operators miss out on any revenue.
The Fundamental Conditions
Temperatures 4°C below normal coupled with metered wind generation averaging just 3.5GW contributed to this power price surge. Demand surpassed last winter's high by nearly 1GW peaking on 7th January at 46.3GW and with wind averaging just 3.5GW, left limited unscheduled generation to meet the peak evening demand.
See our latest Market Insight, where we discuss the new records in more detail.
High demand and low winds, together with delays to the start-up of the IFA2 interconnector, an undersea electricity connection between England and France, and an outage of the BritNed Interconnector between England and the Netherlands presented a unique opportunity for power plants to exploit.
More Challenges Ahead?
As the buildout of renewable generation continues, the UK power market is increasingly exposed to extreme pricing with no low-carbon alternative to coal and gas units' flexibility to turn to at times of low wind and solar generation. January painted a stark picture of the UK's challenges as it seeks to decarbonise its electricity. With weather forecasts pointing to further cold weather across Europe for February, the potential for extreme pricing is not yet over this winter.
These events highlight the rewards of having fully optimised assets to capitalise on these conditions. By partnering with Hartree Solutions, businesses can benefit from the team's wealth of real-time trading and analytical experience and enjoy on-site, low-carbon generation that turns the potential liability into a performing asset.
Footnotes
1 Volume Weighted Average
2 National Grid Balancing Mechanism
3 EPEX Day Ahead Auction
4 Data filtered to gas, coal and biomass (flexible thermal) plants and operators with generation volumes greater than 10 million MWh's in 2020
5 Data filtered to gas, coal, biomass, wind and hydro
6 As reported by Bloomberg on 15th January
7 De-rated margin and LoLP calculation
8 Reserve Scarcity Pricing
9 Severn Power Administration
Cover image – Drax Power Station
Read Article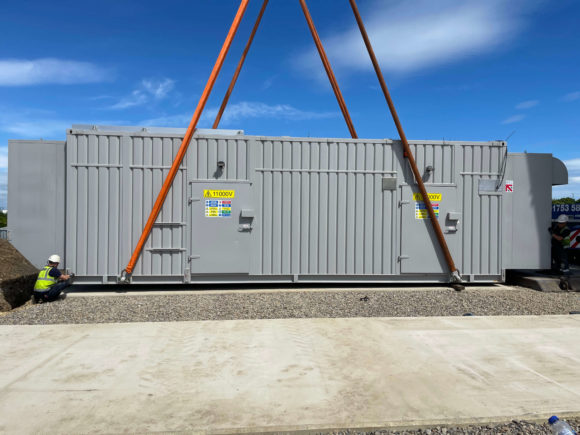 Additional grid capacity arrives at Peterlee
As the energy revolution advances, the UK grid continues to transition towards a more sustainable…
As the energy revolution advances, the UK grid continues to transition towards a more sustainable future. Until the UK is at the point where it can run 100% of the time on 100% renewable energy, it needs some additional support as it moves further and further away from large scale coal-fired plants. During this time of transition, additional resources are needed to support the National Grid to ensure businesses can continue to operate and domestic consumers are not impacted. The need for grid flexibility has increased in importance with so many people working from home during the Covid-19 pandemic.
This week our Peterlee site took delivery of two 2MW units that will be available to support the National Grid. The onsite generation units will provide balancing services and flexibility as the UK grid continues to try and balance the growing renewable assets available. By setting up another site, we ensure we are playing our part in keeping a consistent power supply to the UK. Once fully commissioned this site will be able to provide an additional 4MW of power to the grid when it needs it most.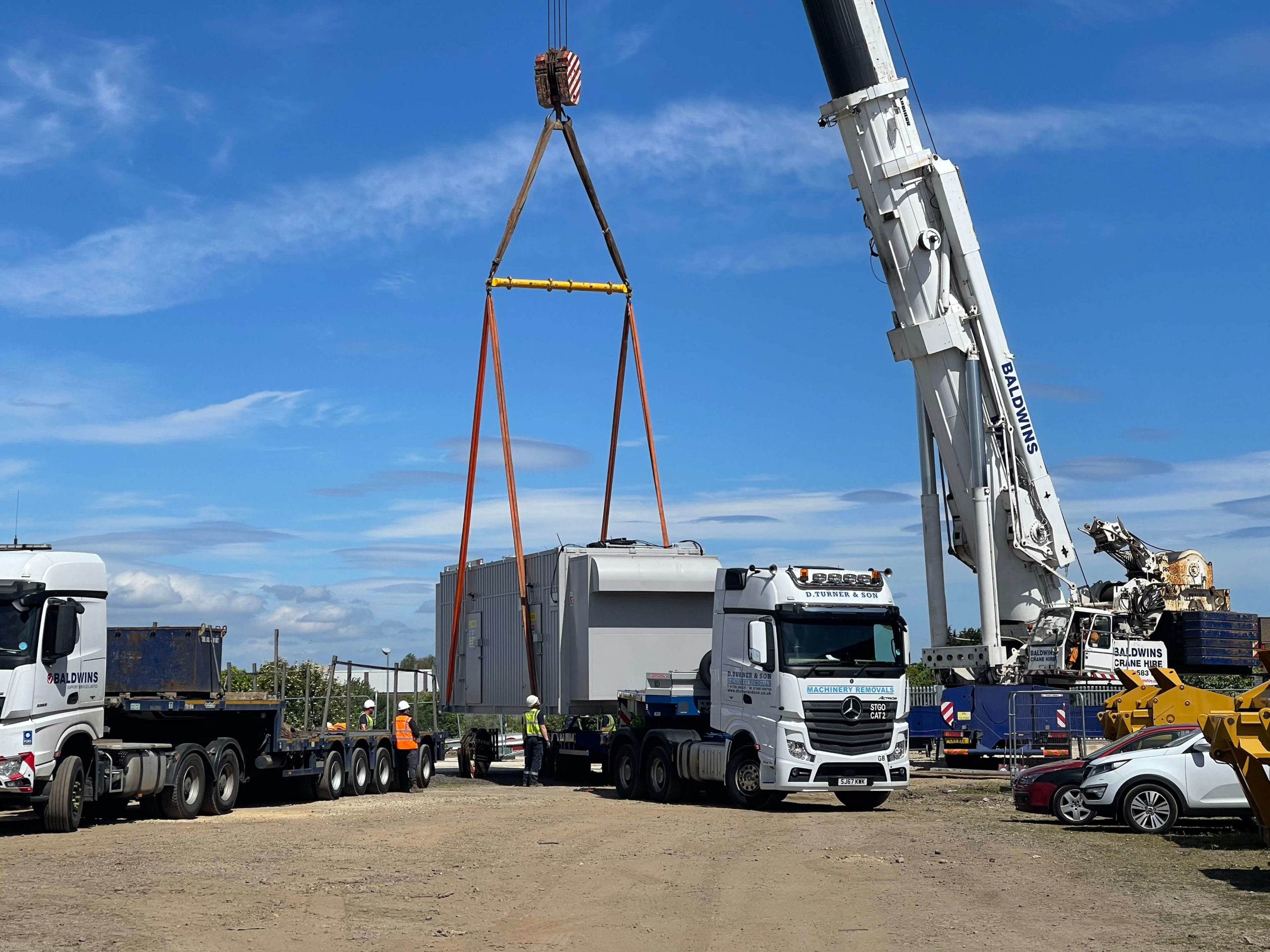 Read Article