Our Solutions
Guaranteed savings with Hartree Solutions
Our Solutions
Guaranteed savings with Hartree Solutions
Fully Funded Solutions
Energy Freedom for All
We want to help create a marketplace where UK organisations of all sizes freely control their own energy agenda, increase their revenue, and contribute to a healthy planet – unconstrained by capital expenditure.
We created Hartree Solutions to provide energy saving solutions that allow companies of all sizes to focus their capital on their core business activities, whilst Hartree invests in the solution to improve energy costs and sustainability impact. We believe all businesses need to put the environment at the heart of their energy strategy and Hartree Solutions has the desire, will and expertise to enable this.
Hartree Solutions will make the investment in cutting-edge generation and storage technologies on behalf of your business, uniquely optimising these assets (using our innovative AI system) to reduce your energy costs, lower your carbon emissions and increase your business's long-term competitiveness.
We optimise, so you save, not your energy supplier
Very few energy users have true access to the real-time energy market, with them missing the opportunity to optimise power generation based on real-time market prices with the energy supplier enjoying the cost benefits. Hartree Partners Supply, our fully licensed supply business, becomes your supplier, meaning that we can access and optimise all the real-time market benefits and guarantee long term savings to your benefit. Through our trading team, real-time optimisation, asset knowledge and a fully integrated supply business we can optimise generation suit your needs and deliver to you a saving on every kWh of power you use.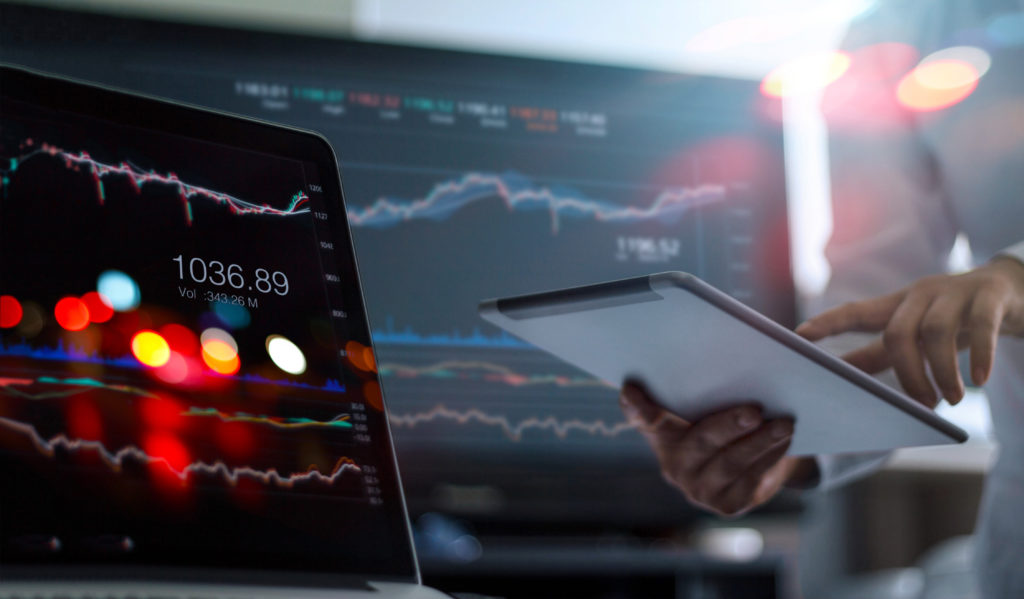 We are a leading global energy trader
Hartree, as specialists in the energy industry for over 20 years, has a deep understanding of all energy technologies as this is core to our business of understanding the market. We use trading and market intelligence to unlock technical opportunities for you and as we are completely independent, we can offer best in class solutions, whoever the manufacturer and whatever that technology may be.
We offer a single cohesive solution
To your energy needs based on three core principles:
Build – we create the right generation asset or combination of assets for your business
Own – we own the asset, which means zero upfront expenditure for you
Operate – our team uses its deep trading experience to maximise the savings produced by the asset and minimise the risks of market volatility. It is this unique approach that enables us to guarantee savings to you over the long term, savings that allow you to remain competitive and transition your business to a lower-carbon future.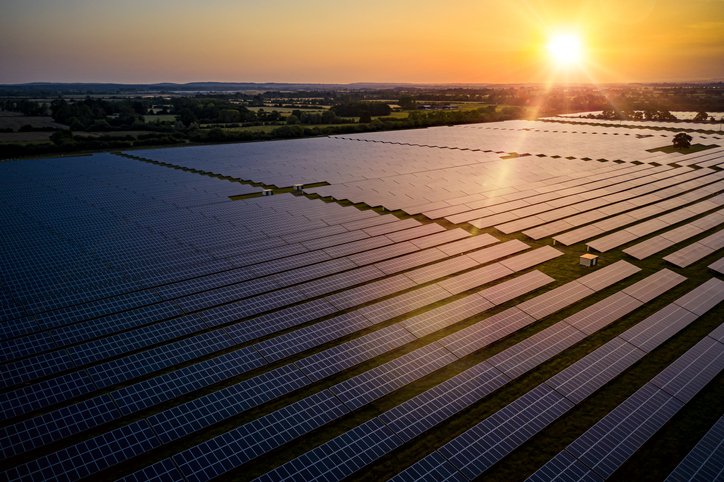 Hartree Solutions believe in
Complete transparency
Each Hartree owned asset has its own trading account dedicated to your business. We give you insights and visibility of your energy data in real-time via our mobile app.
Never-ending innovation
The energy market and related technologies are constantly evolving. Because Hartree Solutions is independent, we are technology agnostic resulting in our being free to use the latest and best technology to help you stay competitive no matter the original equipment manufacturer. We provide you with a solution, not sell you a product.
Ethical decision-making
If something is not ethically sound, we will not do it. Our reputation, your reputation and the environment are paramount to us at Hartree Solutions. We will not compromise on these values.
Profitable partnerships
We strive to create a healthy working relationship with you, as your virtual team. We are not interested in one-sided transactions, but long-term wins together as partners.
Personal Service
Based in our London offices, our account management and customer care team will be available to assist you every step of the way, from a dedicated project manager ensuring the design & construction phases run smoothly to a named customer services advisor who will help you with any needs you may have during the operational phase, all our support teams are just a phone call or email away.
We help power your business in a way that keeps it profitable, competitive and contributes to a carbon neutral world.
Energy market insights and news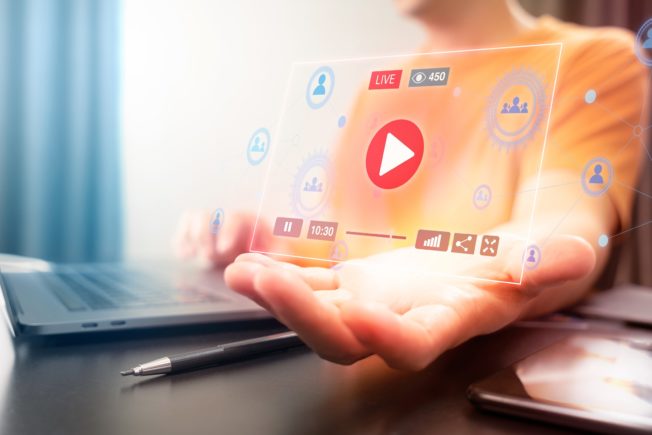 Hartree Price Forecast - Video Analysis
Welcome to Hartree Solutions' Market Insight Video. Today we share with you our in-house modelling…
Welcome to Hartree Solutions' Market Insight Video.
Today we share with you our in-house modelling as we take a look at this week's UK power market. We use this same analysis to build, own and optimise assets for the benefits of our customers.
In this video, we give you an insight into our scenario analysis where we identify tightness in the UK system this week. From Wednesday the 4th November, our analysis shows a high number of scenarios where power prices exceed £150 and in some cases much higher.
Hartree Solutions Analysis as of 31/10/20 18:30
For more Market Insights and analysis
Sign up here
Read Article
UK at Risk of Winter Blackouts Despite National Grid's Assurances
The UK is at much greater risk of blackouts this winter than the National Grid…
The UK is at much greater risk of blackouts this winter than the National Grid has forecast1 with market prices showing that expectations of being able to rely on imports from continental Europe to meet demand shouldn't be taken for granted, according to the analysis of National Grid's Winter Outlook1 by Hartree Solutions, with market spreads at times implying a 99.7% risk of blackouts.
Whilst historic flows show that the UK typically imports during the winter, market prices point to a much tighter scenario with the UK likely to be exporting for many of the high demand periods creating a lower margin and thus a greater risk of supply problems as a result. This makes it difficult to see why National Grid is so confidently expecting imports this year without considering the market's expectation for much of this year.
National Grid's Winter Outlook1 states that "the margins on the electricity system are lower than last winter but forecasts are well within the national Reliability Standard'' resulting in there being "sufficient generation and interconnector imports to meet demand throughout winter 2020/21". This assumption is based on GB baseload forward prices being higher than those in France, Belgium and the Netherlands and therefore providing net imports via the interconnectors of 3GW, according to the Grid's base case scenario.
Yet analysis by Hartree Solutions2 shows that although the UK baseload price for January has recently ticked over into a small premium against the equivalent French price the majority of the peak hours are still indicating interconnector exports.
Refinitiv2 hourly fair value curves for January '20 working days as of 10.10 am 16th Oct '20 expressed over a 24 hour day. Hartree average demand forecast for January '20 working days.
Ever since the end of February, the market has been pricing in France at a premium to the UK this January. Indeed, for parts of the summer, market prices were pointing to Belgian prices also being above the UK for that peak winter demand month.
Refinitiv2 FV spreads for 5 pm (the UK's peak demand hour) as assed each day throughout 2020
If the UK is exporting across the interconnectors, according to the market view and against National Grid's view, margins will be 3GW lower than forecast in the Winter Outlook1 giving a revised margin of 1.8GW. This figure includes the start-up of a second interconnector to France, IFA2, that's due to come online in November which would potentially increase the flow of exports.
Analysis of the UK and continental price spreads for the UK's peak demand hours this winter shows that expected flows have varied from 4.25GW of imports to 3.75GW of exports over the course of the year so far. This is in stark contrast to National Grid's Scenario analysis1 of 2.86GW imports to 0.75GW of exports, leaving a 3GW delta between the market's view2 and the Grid on the likelihood of exports this winter.
Interconnector Implied flows using Refinitiv2 fair value 5 pm price spreads for Jan '20. National Grid's1 Interconnector Scenarios overlaid.
Hartree Solutions' analysis shows that the National Grid's modelling assumptions do not appear to be robust enough and place the UK at greater risk of blackouts this winter. Rather than the comfortable picture that Grid looks to be painting, the market's2 most extreme forecast Interconnector flows would see the UK's margin shrink to -1.95GW giving a 99.7% likelihood of a blackout using National Grid's Loss of Load Probability3 (LoLP) calculation.
In a follow-up Market Insight, Hartree Solutions will delve into National Grid's Covid-19 demand assumptions this winter along with our own analysis that warns there's a demand shock in store.
Real-time insights such as these show the value of partnering with Hartree Solutions and benefitting from our trading and risk-management expertise. We give businesses the freedom to concentrate on what they're best at and turn a potential liability into a dynamic asset.
More Market Insights
Footnotes  
1 National Grid Winter Outlook
2 Refinitiv Fair Value Curves
3 National Grid LoLP
Read Article