Our Edge
Optimisation for increased savings
Our Edge
Optimisation for increased savings
Optimisation – what does it mean?
For any given half-hour, the input costs and charges that make up the price of electricity can vary. Equally, as gas costs vary, the optimum on-site generation level changes each half-hour. The team at Hartree Solutions can predict with a high degree of accuracy what it believes market prices will be several half hours ahead on a minute by minute basis and alter the operation of installed power generation plant accordingly.
If we predict market prices are high, we will operate the plant at maximum output and supply both on-site demand and export any excess power to the market, gaining revenue to your benefit.
If the prediction is of low or even negative market prices, on-site generation would be more costly than importing from the National Grid and we would turn off the generation plant and import power from the Grid as this would create material savings in power costs.
At other times when we predict market prices are equal to or slightly higher than generation cost, we would operate the plant in "load following" mode, saving you money but not generating an excess for exporting.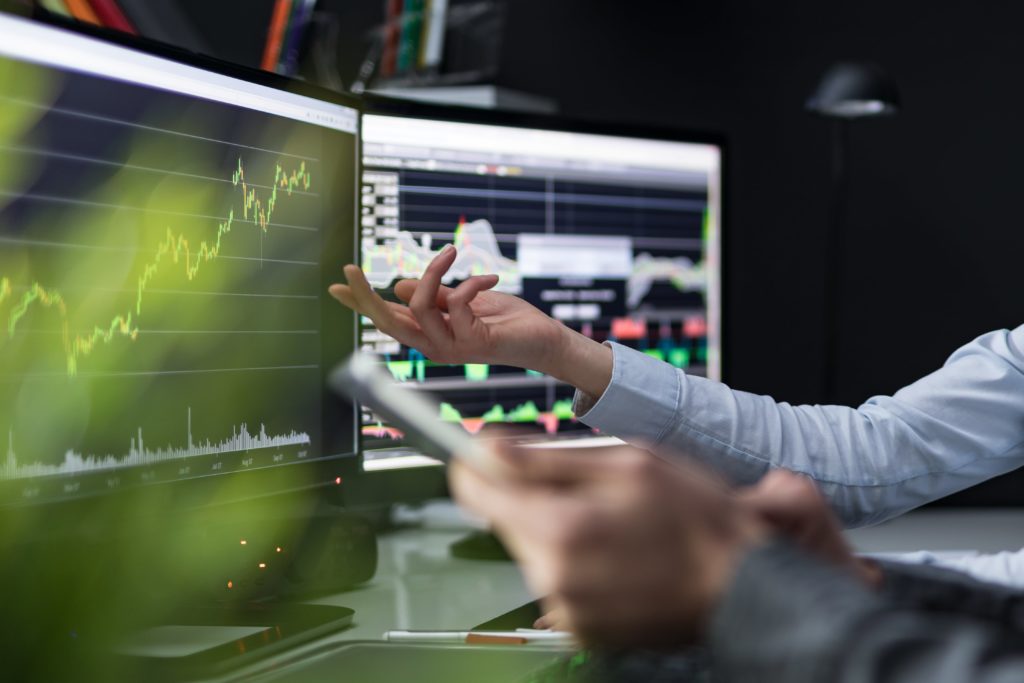 How we optimise
Data Analysis
As a global energy trading company, data is the engine that drives our business forward. Our data analysts and traders collate, analyse, and interrogate literally millions of data points per minute, all day, every day. We use this data to build complex models of the energy world, across the UK, Europe, and further overseas.
Our fundamental and Artificial Intelligence (A.I.) based models are used by the trading team, coupled with their decades of experience to make sound trading decisions. The data collected feeds into our own A.I. system which despatches instructions remotely to our generation assets, setting their operating parameters to maximise revenue streams based on real-time market conditions and expected changes in market prices.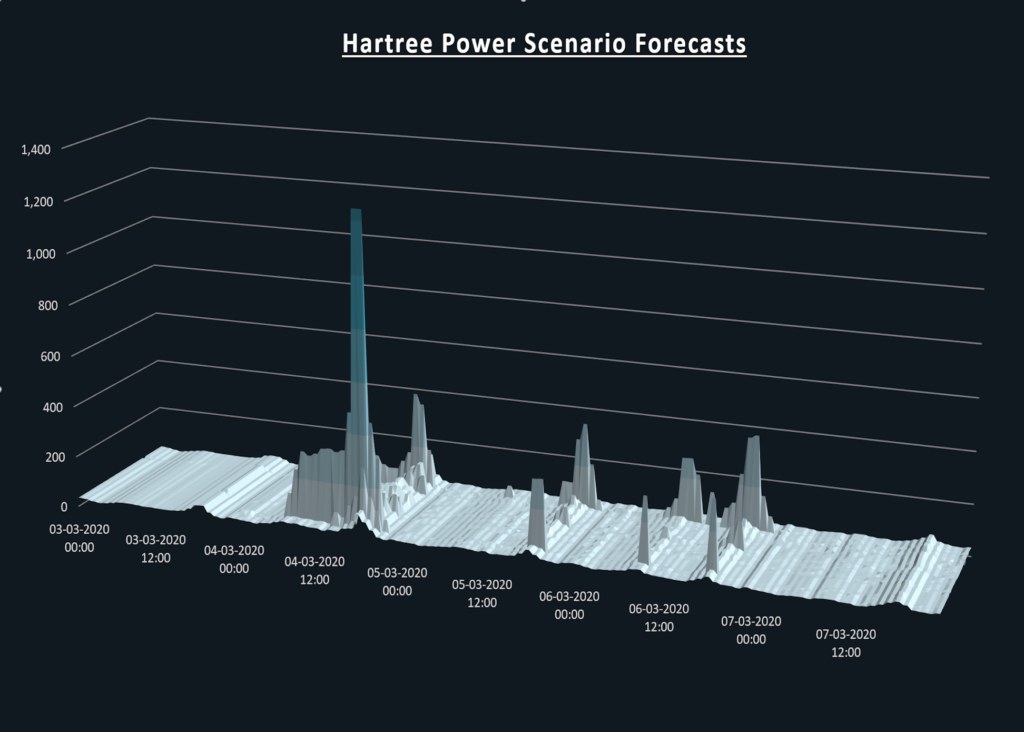 We can also use these same A.I. predictions for marginal carbon grid intensity. This allows us to overlay this metric to ensure we operate the generation assets to save money and reduce carbon emissions simultaneously.
Savings for you - not your energy supplier
Optimising any generation asset based on real-time market prices does not necessarily benefit you, it benefits your energy supplier as they will charge you the flat tariff in your contract irrespective of system prices. Hartree Partners Supply, our fully licensed supply business, can become your supplier, meaning that all the real-time market benefits, including spot prices, are passed on to you. In fact, we don't stop there. We forecast these future energy savings and guarantee these to you so you can get on with what you do best while we do what we do best.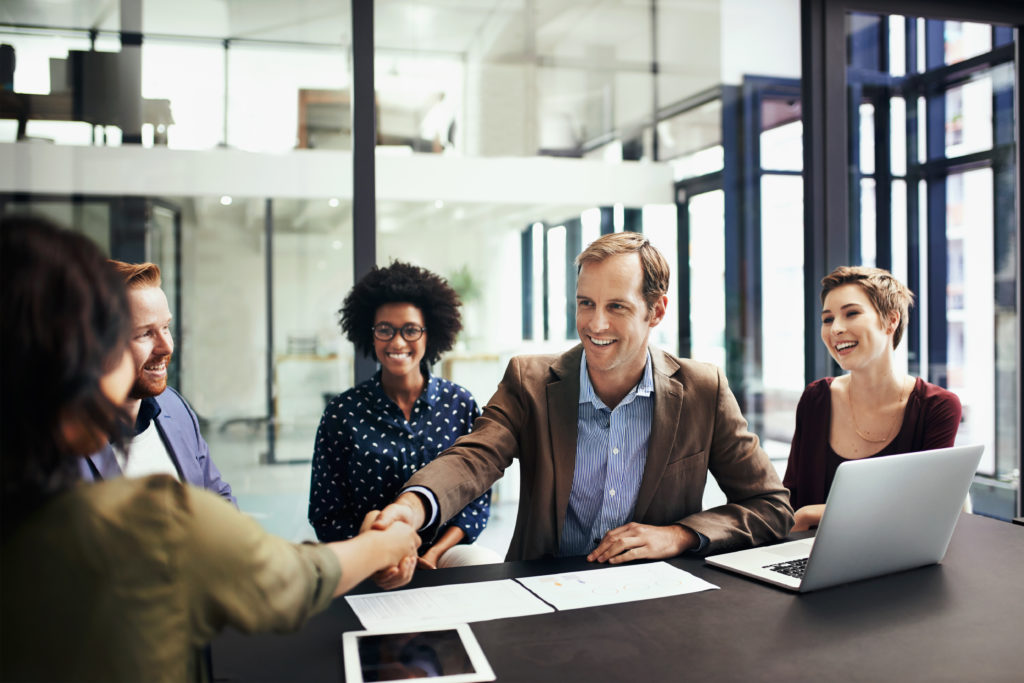 Optimisation – risk free
As part of our service to you, we carry out an in-depth analysis of your power and gas data, this gives us a clear picture of which asset or combination of assets will offer you the highest savings and largest carbon reduction.
We run these solutions through a rigorous modelling system, and this shows the performance of the asset and how we believe it will perform in the real world. We then "bake in" the optimised savings for this asset and pass them on to you as a fixed price per kWh. It's the same price for all your power, whether it is imported from the grid or generated on-site, Hartree is responsible for the optimisation and ensuring the asset performs as we expect, for you, the process is risk-free.
Hartree Solutions will invest in the asset, its optimisation and maintenance and pass the savings on to you at a guaranteed fixed low price.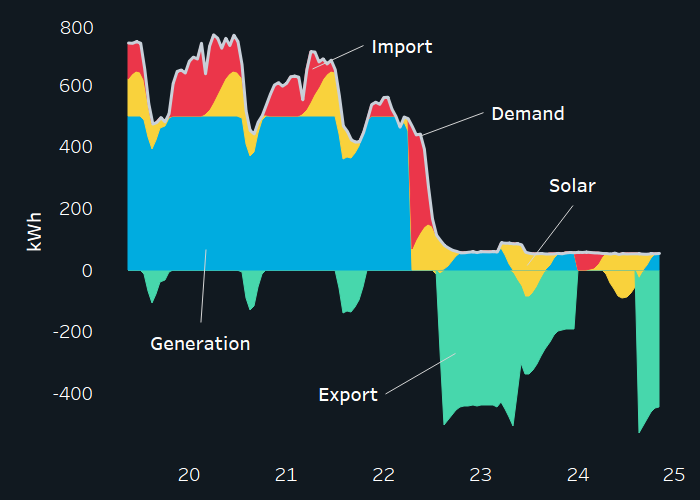 We help power your business in a way that keeps it profitable, competitive and contributes to a carbon neutral world.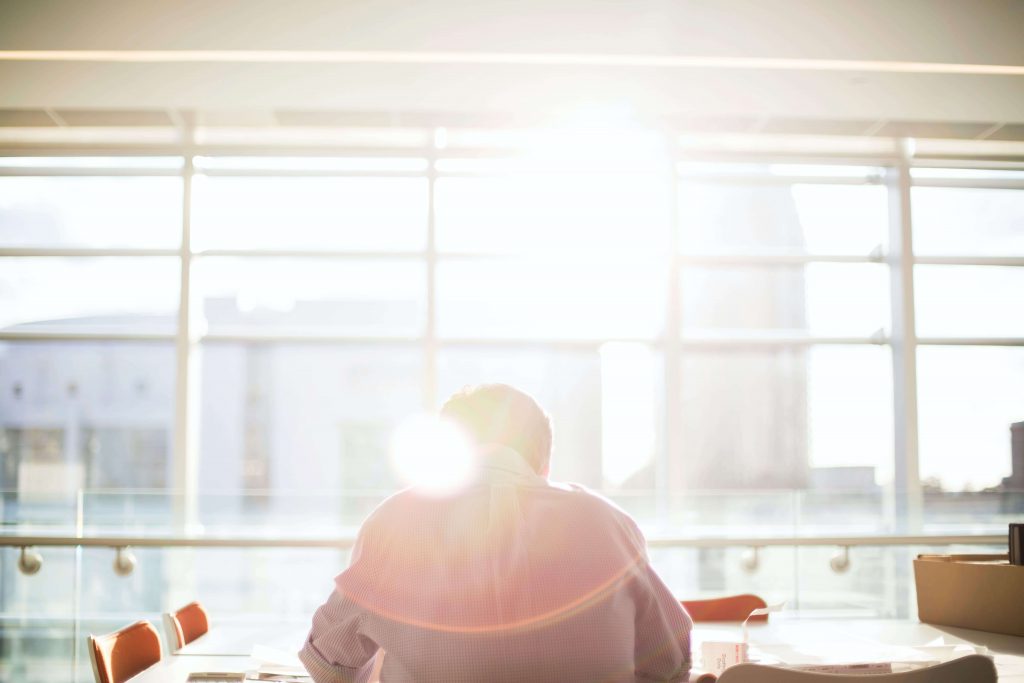 Energy market insights and news
Understanding REGOs: Do you know where your renewable energy is coming from?
One of the key drivers for the UK to reach net-zero is the continued development…
One of the key drivers for the UK to reach net-zero is the continued development of renewable energy projects to supply clean power to the grid and reduce carbon intensity. These projects can be powered by different energy solutions, including wind, wave, marine, hydro, biomass, or solar.
The recent report by the Intergovernmental Panel on Climate Change (IPCC) highlighted the urgent need for the world to transition away from fossil fuels to renewable energy. As this focus on reaching net-zero intensifies, particularly in the run-up to the key UN climate conference, COP26, we look at the role of the Renewable Energy Guarantees of Origin scheme (REGOs). This government scheme, which was established to support the energy transition away from fossil fuels, provides transparency about the proportion of electricity suppliers source from renewable generation.
The REGO scheme is part of the EU's Renewable Energy Directive, which requires all EU Member States to report what proportion of electricity consumption is from renewable sources. Following Brexit, the REGO scheme is under review in the UK. However, it appears it is the Government's intention for the scheme to continue. The UK is now in a position where it can review this scheme and decide on a future approach that could expedite the journey to net-zero whilst improving transparency.
Currently, the scheme works by granting one REGO certificate to a renewable generator for every megawatt-hour (MWh) of renewable electricity produced. Energy suppliers must purchase and "retire" REGO certificates as part of their Fuel Mix Disclosure Regulatory requirements, therefore evidencing to end consumers the proportion of power produced from various fuels (renewables, coal, gas, nuclear, etc.).
REGOs can be sold separately to the power with which they are associated. Suppliers often purchase these REGOs without the associated power generation to 'green' their fossil fuel-based supply. This means the certificates don't necessarily support or incentivise the development of new renewable projects, or "additional" projects, often referred to as additionality.
Additionality is becoming increasingly important to customers. It enables them to clearly demonstrate that they are actively involved with a new renewable project, rather than just buying REGOs from an existing project. This is often achieved through a Power Purchase Agreement (PPA).
A customer will guarantee to purchase the power at an agreed price for an agreed length of time and receive the REGOs attached to that power through a PPA. This provides a level of certainty to the developer/investor of the renewable project to build it. The customer can claim the REGOs attached to this specific project and state that they are "additional REGOs". It also has the benefit that a proportion of the customers' electricity consumption will be fixed for the long term, which is usually more cost-effective than current energy market prices and also protects against rising electricity costs.
If an organisation is making a true commitment to zero carbon emissions like "Microsoft's 100/100/0 vision and commitment for a decarbonized grid", then REGOs are likely to play a smaller part. To truly operate with carbon neutrality 24/7, renewable technologies will need to be paired with energy storage and state-of-the-art energy optimisation to match supply and demand in real-time.
At Hartree Solutions, we can guide you through a net-zero strategy, signposting the best technologies to reduce your carbon from day one. We also have several options to help you access "additional" REGOs with both on-site and off-site solar. Additionally, for hard to abate emissions we can provide verified carbon offsets to set you on the right path from day one as part of your journey to net zero.
Read Article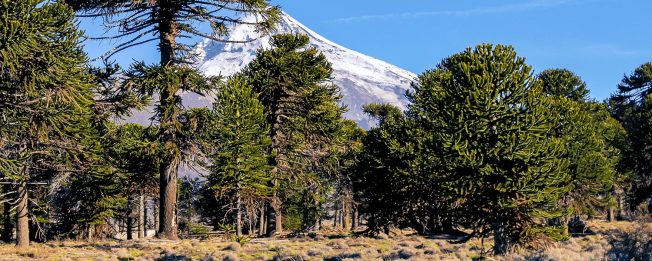 Hartree Partners and ecosecurities launch Project Araucaria to generate $1.5bn to support habitat restoration across Latin America
The project will work with local farmers, landowners, cooperatives, and NGOs in Argentina, Chile, Paraguay…
The project will work with local farmers, landowners, cooperatives, and NGOs in Argentina, Chile, Paraguay and Uruguay
The project will help design, finance, and develop nature-based carbon reduction and removal projects, aiming to achieve the highest level of accreditation
The project targets the creation of over 300 million tonnes of voluntary carbon credits over 30 years
Hartree Partners and ecosecurities today announces an estimated $1.5bn project to work with local farmers, landowners, associations, co-operatives, and NGOs in the Cono-Sur region of Latin America.
Named Project Araucaria after one of the most endangered tree species in the region, this project will help design, finance, and develop nature-based carbon reduction and removal projects in Argentina, Chile, Paraguay and Uruguay, generating over 10 million tonnes of voluntary carbon credits each year.
Aggressive agricultural land use and conversion in Latin America now account for almost a third of global greenhouse gas emissions, and over half the deforestation in the world occurs. By working alongside people who own, farm, and support work on the land, Project Araucaria aims to reverse this trend by promoting the conservation and restoration of forests and implementing sustainable agricultural practices.
Ariel Perez, Partner at Hartree Partners, said:
"Reducing emissions is vital to halting devastating climate change; but it's not enough. We also need to remove carbon that's already in the atmosphere by restoring key habitats that have already been degraded and destroyed.
"Hartree's project with ecosecurities will bring significant investment and expertise to farmers, agricultural producers, and landowners across Latin America by supporting their efforts to restore habitats and ecosystems, targeting the reduction and removal of carbon in the atmosphere by over 300 million tonnes."
Ecosecurities, an impact-driven provider of environmental services with over two decades of experience in carbon emissions reduction and removal projects around the world, will use its on-the-ground presence in and knowledge of Latin America to engage farmers, producers, and landowners across the region. Ecosecurities aim to design and implement at least 20 projects and programmes.
Pablo Fernandez, CEO of ecosecurities, said:
"If we are to turn climate commitments into tangible action, we must develop solutions that deliver benefits for local people, nature and, as result, to the entire planet.
"This is why we are delighted to be partnering with Hartree to deliver Project Araucaria – a vitally important initiative that will promote sustainable production practices and, in turn, reduce global emissions."
The portfolio aims to achieve certification under the Verified Carbon Standard (VCS) and receive Climate, Community and Biodiversity (CCB) status; it will be marketed by Vertree, a joint venture formed between Hartree Partners and sustainability leaders SYSTEMIQ.
Hartree Partners, a leading global energy and commodities trading company will invest, develop, manage, and market the projects, to help meet the surging demand for high quality Verified Emissions Reductions as businesses look to play their part in addressing the climate emergency.
Read Article