Our Edge
Optimisation for increased savings
Our Edge
Optimisation for increased savings
Optimisation – what does it mean?
For any given half-hour, the input costs and charges that make up the price of electricity can vary. Equally, as gas costs vary, the optimum on-site generation level changes each half-hour. The team at Hartree Solutions can predict with a high degree of accuracy what it believes market prices will be several half hours ahead on a minute by minute basis and alter the operation of installed power generation plant accordingly.
If we predict market prices are high, we will operate the plant at maximum output and supply both on-site demand and export any excess power to the market, gaining revenue to your benefit.
If the prediction is of low or even negative market prices, on-site generation would be more costly than importing from the National Grid and we would turn off the generation plant and import power from the Grid as this would create material savings in power costs.
At other times when we predict market prices are equal to or slightly higher than generation cost, we would operate the plant in "load following" mode, saving you money but not generating an excess for exporting.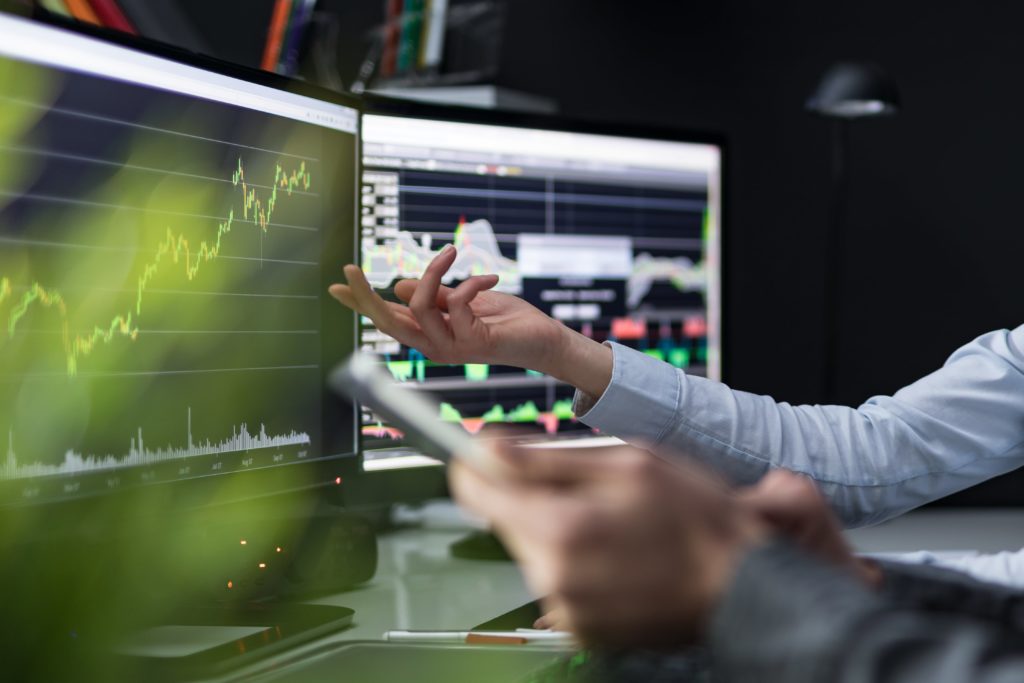 How we optimise
Data Analysis
As a global energy trading company, data is the engine that drives our business forward. Our data analysts and traders collate, analyse, and interrogate literally millions of data points per minute, all day, every day. We use this data to build complex models of the energy world, across the UK, Europe, and further overseas.
Our fundamental and Artificial Intelligence (A.I.) based models are used by the trading team, coupled with their decades of experience to make sound trading decisions. The data collected feeds into our own A.I. system which despatches instructions remotely to our generation assets, setting their operating parameters to maximise revenue streams based on real-time market conditions and expected changes in market prices.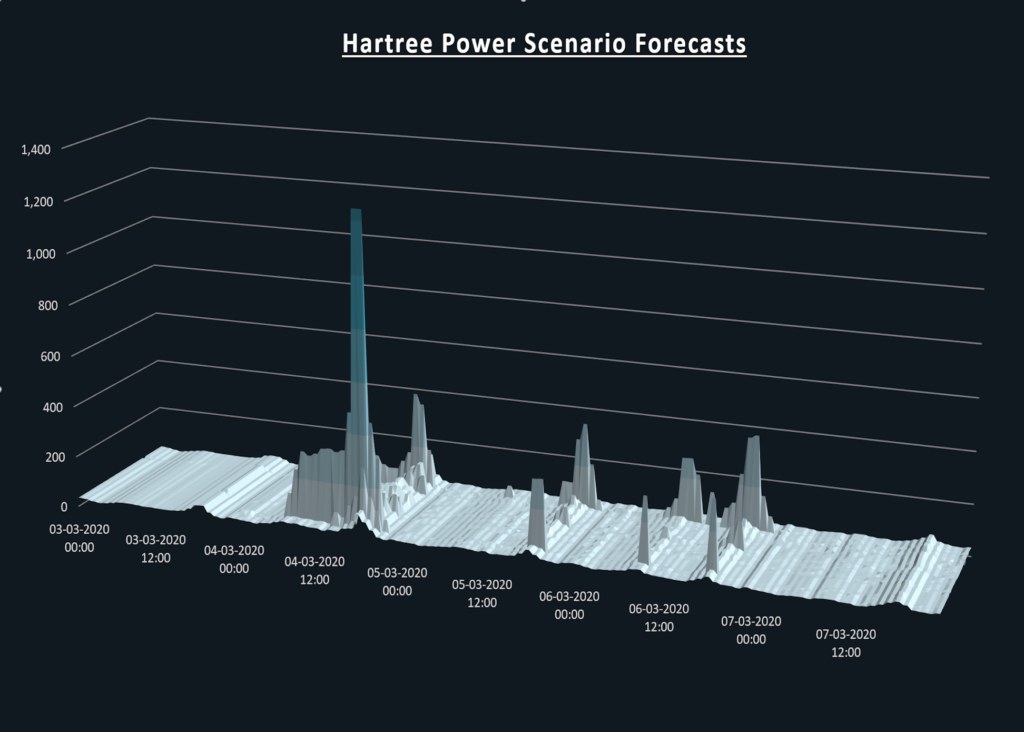 We can also use these same A.I. predictions for marginal carbon grid intensity. This allows us to overlay this metric to ensure we operate the generation assets to save money and reduce carbon emissions simultaneously.
Savings for you - not your energy supplier
Optimising any generation asset based on real-time market prices does not necessarily benefit you, it benefits your energy supplier as they will charge you the flat tariff in your contract irrespective of system prices. Hartree Partners Supply, our fully licensed supply business, can become your supplier, meaning that all the real-time market benefits, including spot prices, are passed on to you. In fact, we don't stop there. We forecast these future energy savings and guarantee these to you so you can get on with what you do best while we do what we do best.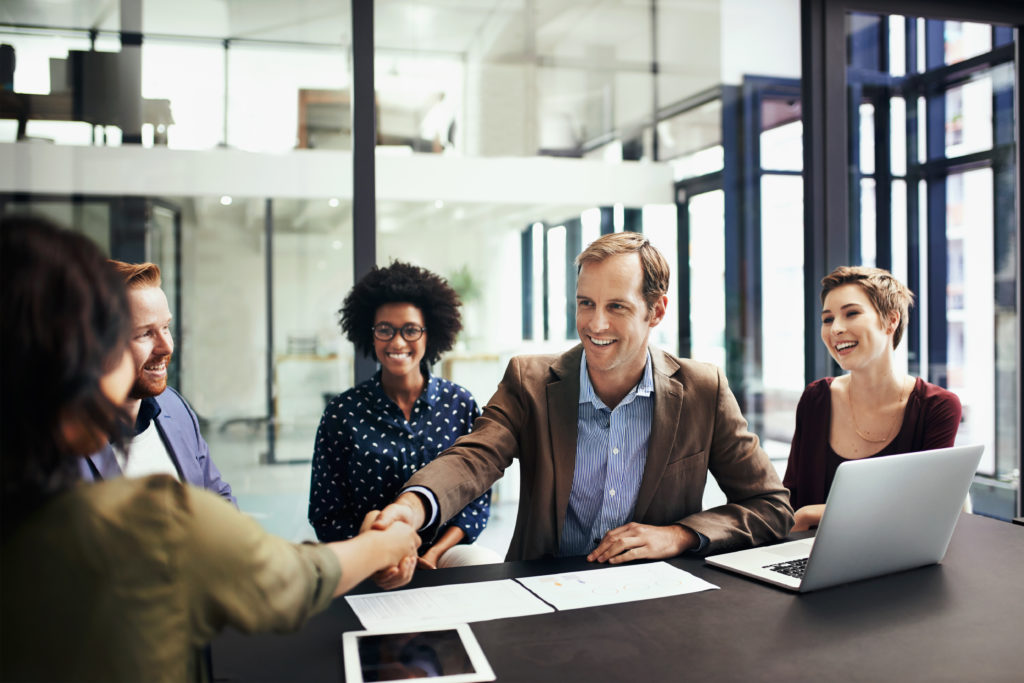 Optimisation – risk free
As part of our service to you, we carry out an in-depth analysis of your power and gas data, this gives us a clear picture of which asset or combination of assets will offer you the highest savings and largest carbon reduction.
We run these solutions through a rigorous modelling system, and this shows the performance of the asset and how we believe it will perform in the real world. We then "bake in" the optimised savings for this asset and pass them on to you as a fixed price per kWh. It's the same price for all your power, whether it is imported from the grid or generated on-site, Hartree is responsible for the optimisation and ensuring the asset performs as we expect, for you, the process is risk-free.
Hartree Solutions will invest in the asset, its optimisation and maintenance and pass the savings on to you at a guaranteed fixed low price.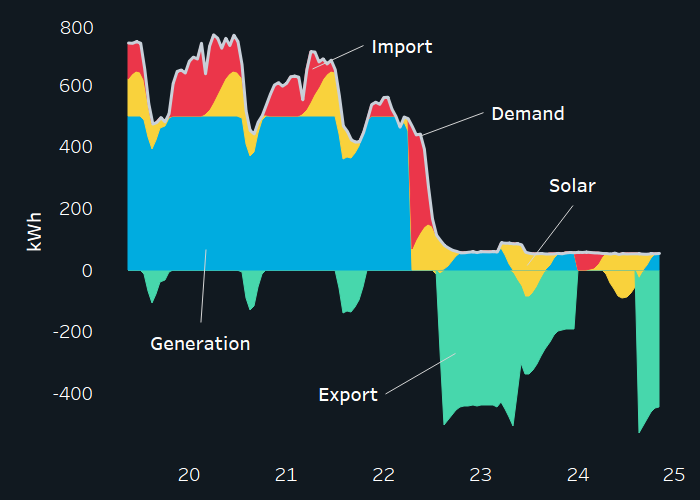 We help power your business in a way that keeps it profitable, competitive and contributes to a carbon neutral world.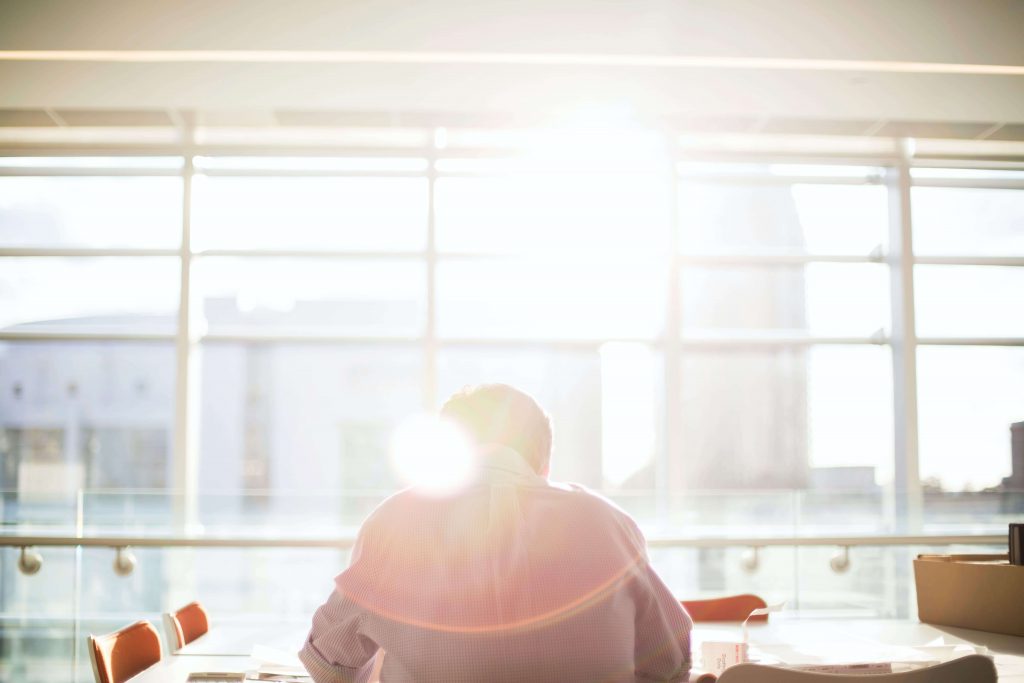 Energy market insights and news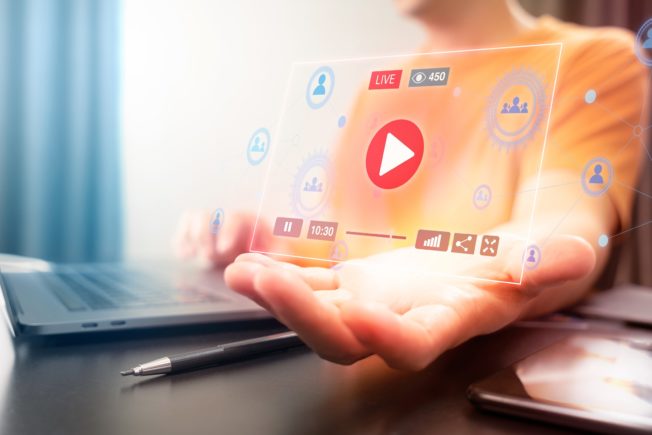 Hartree Price Forecast - Video Analysis
Welcome to Hartree Solutions' Market Insight Video. Today we share with you our in-house modelling…
Welcome to Hartree Solutions' Market Insight Video.
Today we share with you our in-house modelling as we take a look at this week's UK power market. We use this same analysis to build, own and optimise assets for the benefits of our customers.
In this video, we give you an insight into our scenario analysis where we identify tightness in the UK system this week. From Wednesday the 4th November, our analysis shows a high number of scenarios where power prices exceed £150 and in some cases much higher.
Hartree Solutions Analysis as of 31/10/20 18:30
For more Market Insights and analysis
Sign up here
Read Article
UK at Risk of Winter Blackouts Despite National Grid's Assurances
The UK is at much greater risk of blackouts this winter than the National Grid…
The UK is at much greater risk of blackouts this winter than the National Grid has forecast1 with market prices showing that expectations of being able to rely on imports from continental Europe to meet demand shouldn't be taken for granted, according to the analysis of National Grid's Winter Outlook1 by Hartree Solutions, with market spreads at times implying a 99.7% risk of blackouts.
Whilst historic flows show that the UK typically imports during the winter, market prices point to a much tighter scenario with the UK likely to be exporting for many of the high demand periods creating a lower margin and thus a greater risk of supply problems as a result. This makes it difficult to see why National Grid is so confidently expecting imports this year without considering the market's expectation for much of this year.
National Grid's Winter Outlook1 states that "the margins on the electricity system are lower than last winter but forecasts are well within the national Reliability Standard'' resulting in there being "sufficient generation and interconnector imports to meet demand throughout winter 2020/21". This assumption is based on GB baseload forward prices being higher than those in France, Belgium and the Netherlands and therefore providing net imports via the interconnectors of 3GW, according to the Grid's base case scenario.
Yet analysis by Hartree Solutions2 shows that although the UK baseload price for January has recently ticked over into a small premium against the equivalent French price the majority of the peak hours are still indicating interconnector exports.
Refinitiv2 hourly fair value curves for January '20 working days as of 10.10 am 16th Oct '20 expressed over a 24 hour day. Hartree average demand forecast for January '20 working days.
Ever since the end of February, the market has been pricing in France at a premium to the UK this January. Indeed, for parts of the summer, market prices were pointing to Belgian prices also being above the UK for that peak winter demand month.
Refinitiv2 FV spreads for 5 pm (the UK's peak demand hour) as assed each day throughout 2020
If the UK is exporting across the interconnectors, according to the market view and against National Grid's view, margins will be 3GW lower than forecast in the Winter Outlook1 giving a revised margin of 1.8GW. This figure includes the start-up of a second interconnector to France, IFA2, that's due to come online in November which would potentially increase the flow of exports.
Analysis of the UK and continental price spreads for the UK's peak demand hours this winter shows that expected flows have varied from 4.25GW of imports to 3.75GW of exports over the course of the year so far. This is in stark contrast to National Grid's Scenario analysis1 of 2.86GW imports to 0.75GW of exports, leaving a 3GW delta between the market's view2 and the Grid on the likelihood of exports this winter.
Interconnector Implied flows using Refinitiv2 fair value 5 pm price spreads for Jan '20. National Grid's1 Interconnector Scenarios overlaid.
Hartree Solutions' analysis shows that the National Grid's modelling assumptions do not appear to be robust enough and place the UK at greater risk of blackouts this winter. Rather than the comfortable picture that Grid looks to be painting, the market's2 most extreme forecast Interconnector flows would see the UK's margin shrink to -1.95GW giving a 99.7% likelihood of a blackout using National Grid's Loss of Load Probability3 (LoLP) calculation.
In a follow-up Market Insight, Hartree Solutions will delve into National Grid's Covid-19 demand assumptions this winter along with our own analysis that warns there's a demand shock in store.
Real-time insights such as these show the value of partnering with Hartree Solutions and benefitting from our trading and risk-management expertise. We give businesses the freedom to concentrate on what they're best at and turn a potential liability into a dynamic asset.
More Market Insights
Footnotes  
1 National Grid Winter Outlook
2 Refinitiv Fair Value Curves
3 National Grid LoLP
Read Article